Black & White Closeup pictures of the limited edition black sport watch MS2
Published : 08/17/2013 12:12:28
Categories : Wryst Latest News
Black & White Closeup pictures of the limited edition Swiss black sport watch WRYST MOTORS MS2 (Now discontinued)
We have to share these exclusive closeup pictures of the Sport Watch Wryst MOTORS MS2 inspired by Race Cars and Motorsports. The watch like you have never seen it before from macro views of the dial to our groundbreaking case design details and case back engraving. If you are looking for a watch that will make you feel different and privileged, the Swiss Made MS2 with scratch-proof black DLC coating is produced in Limited Edition of 99 pieces only...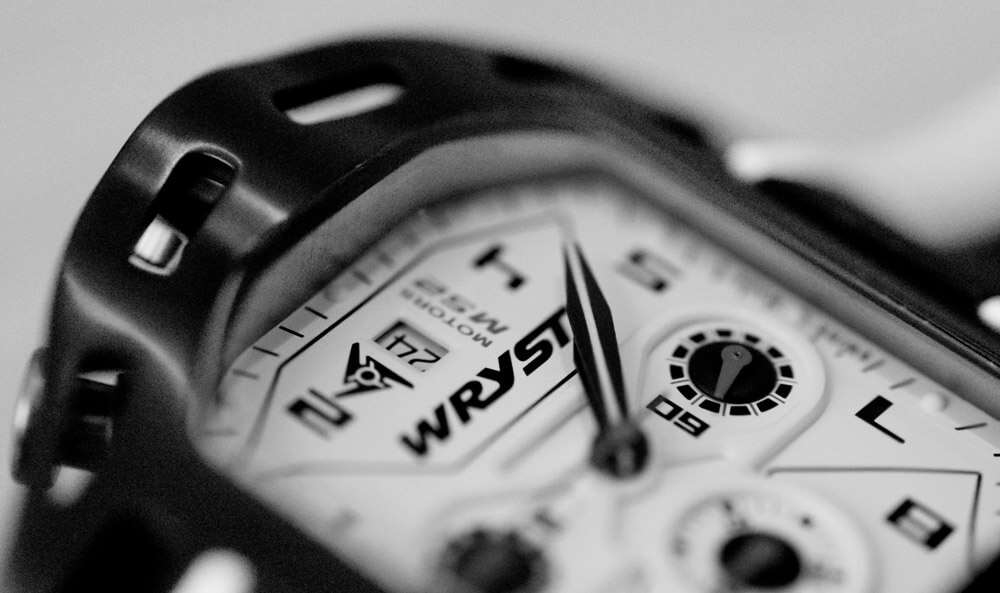 The 'Motors MS2' luxury watch has black 'Diamond-Like Carbon' coated case, crown and buckle. Used in F1 race cars engines and aerospace, the DLC technology provides incredible hardness attribute that only diamond can scratch. The "K1" crystal is also super tough; Ultra resistant material more scratch proof than mineral crystal, it is also more shatterproof than sapphire.
Watches inspired, built, designed and engineered for Motorsport, Car Racing & Supercars.
SPECIFICATIONS
Limited Edition of 99 pieces only with serial number engraved on case-back
- Swiss Made Quartz Chronograph
- Scratch Resistant 'Black Diamond-Like Carbon' coating on case, crown & buckle
- Shatter-proof K1 mineral crystal with anti-reflective coating
- Red anodized top chrono pusher
- Water resistant 100 Meters
- 45 mm case, 22 mm buckle
- Bi-color black/white high quality silicone strap for wrists between 160mm & 205mm.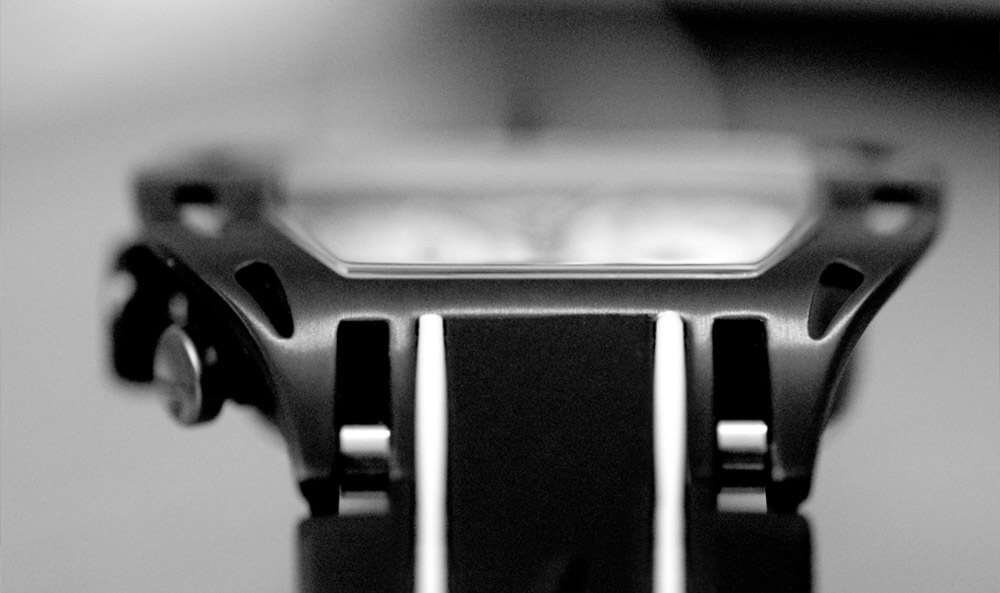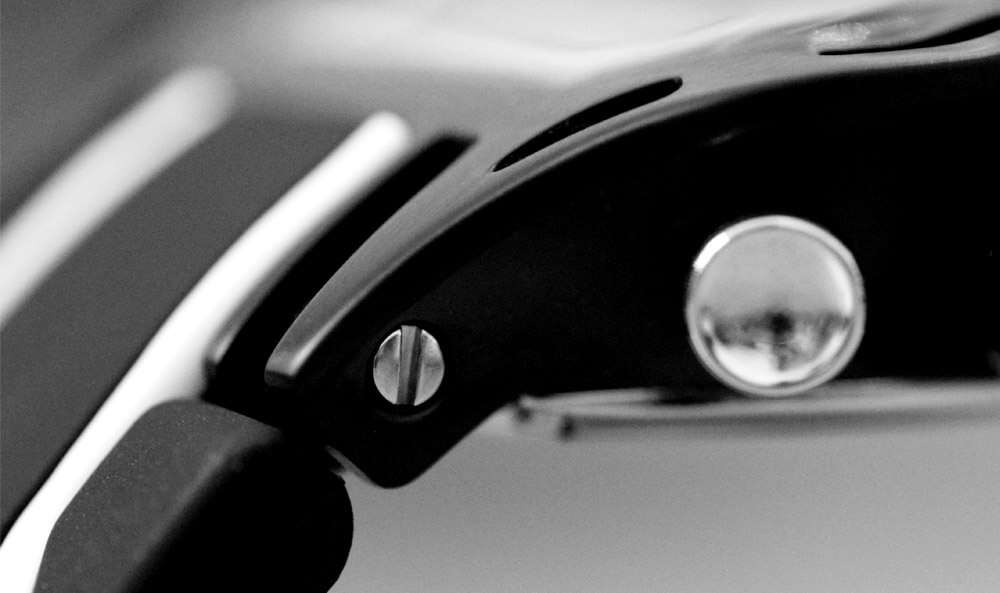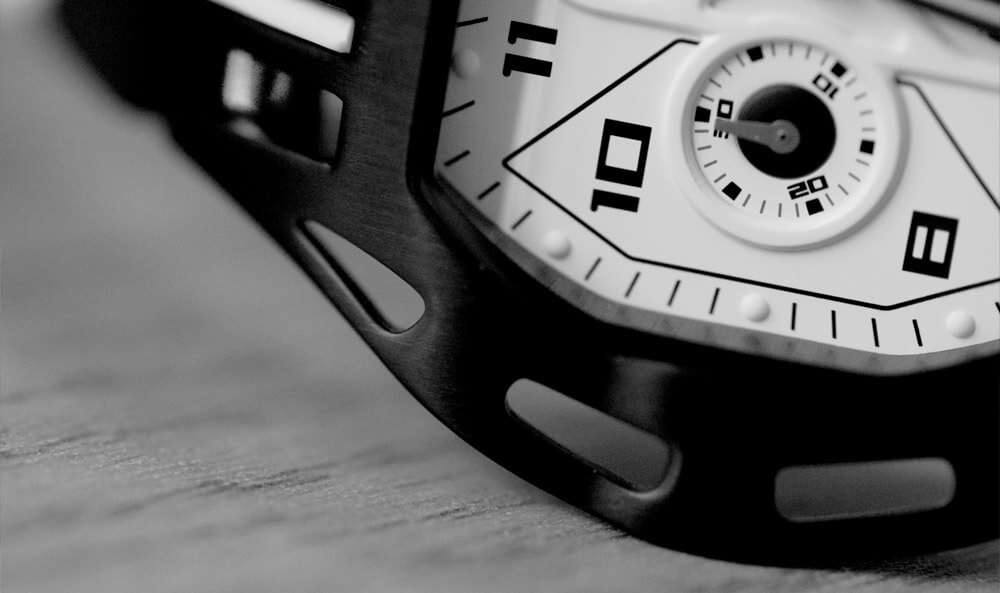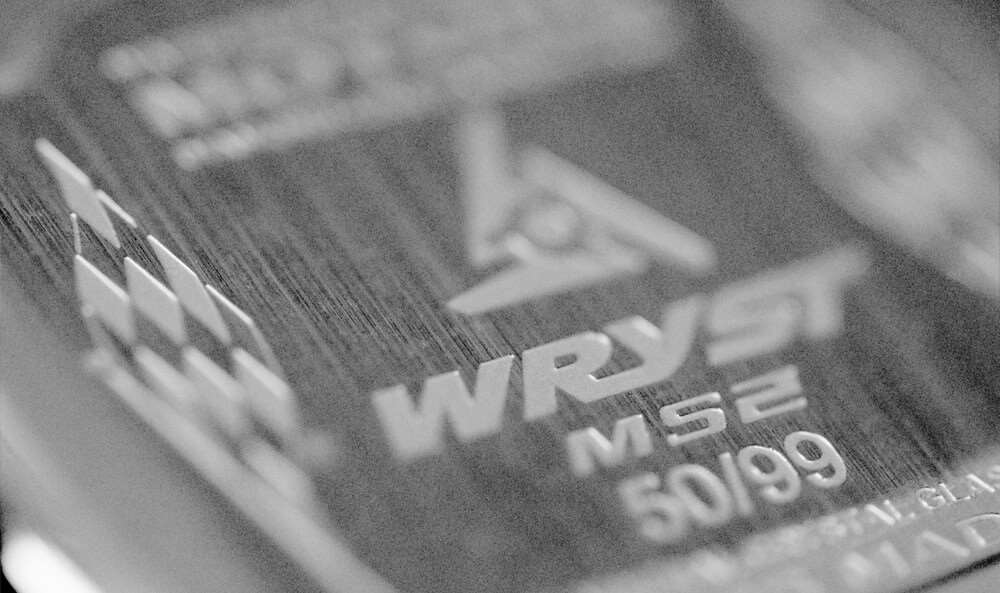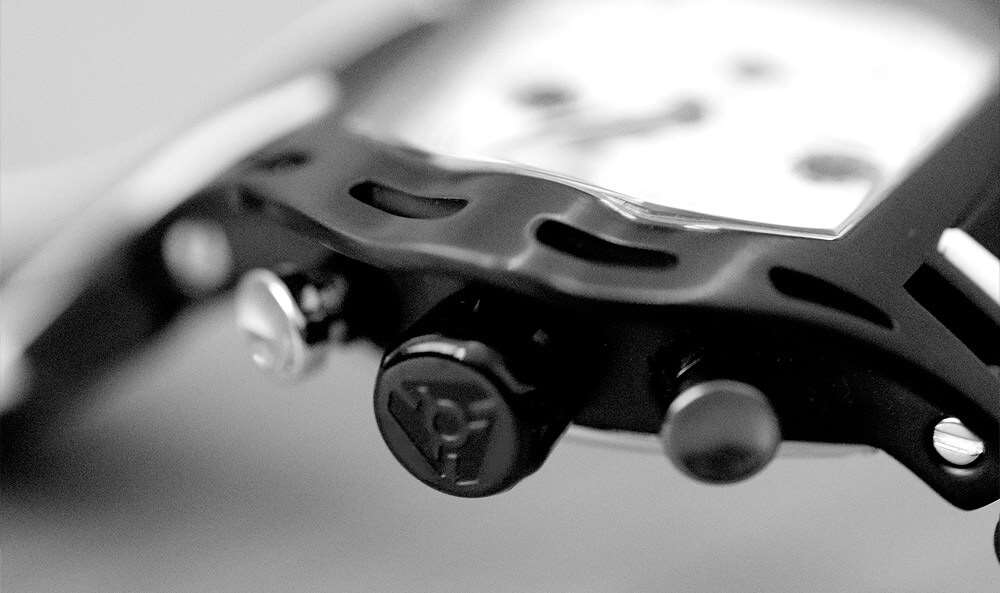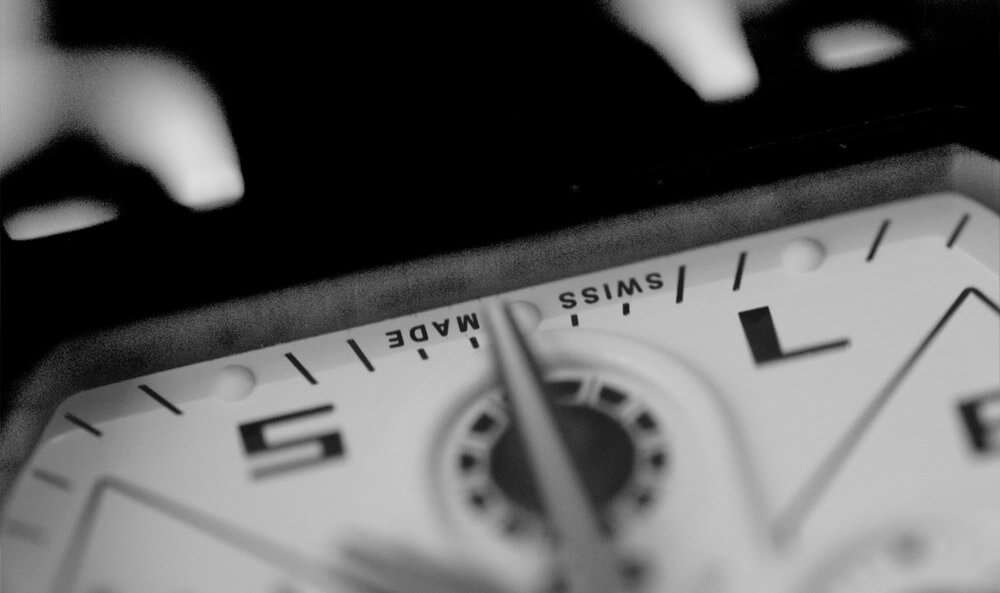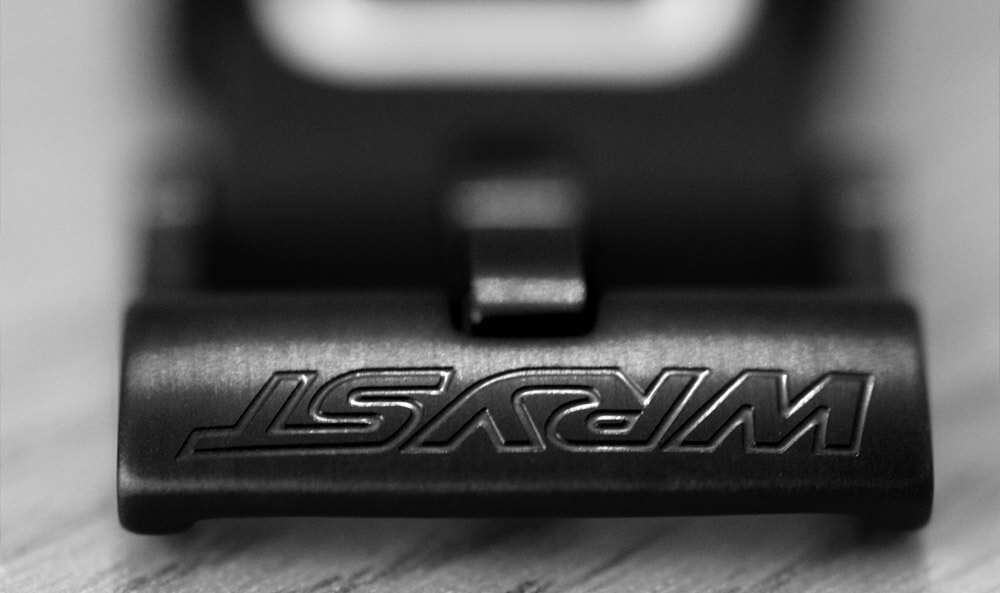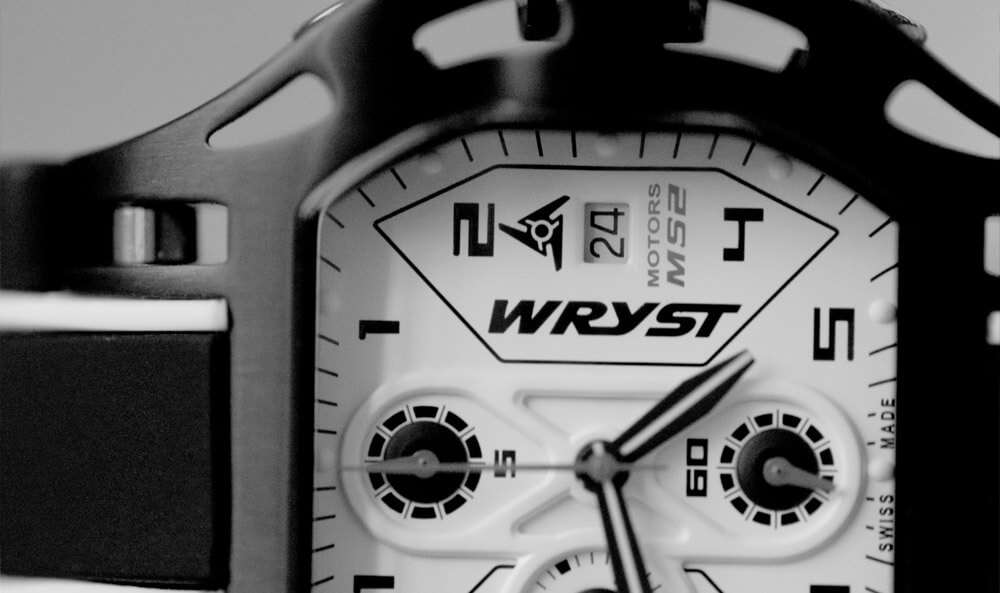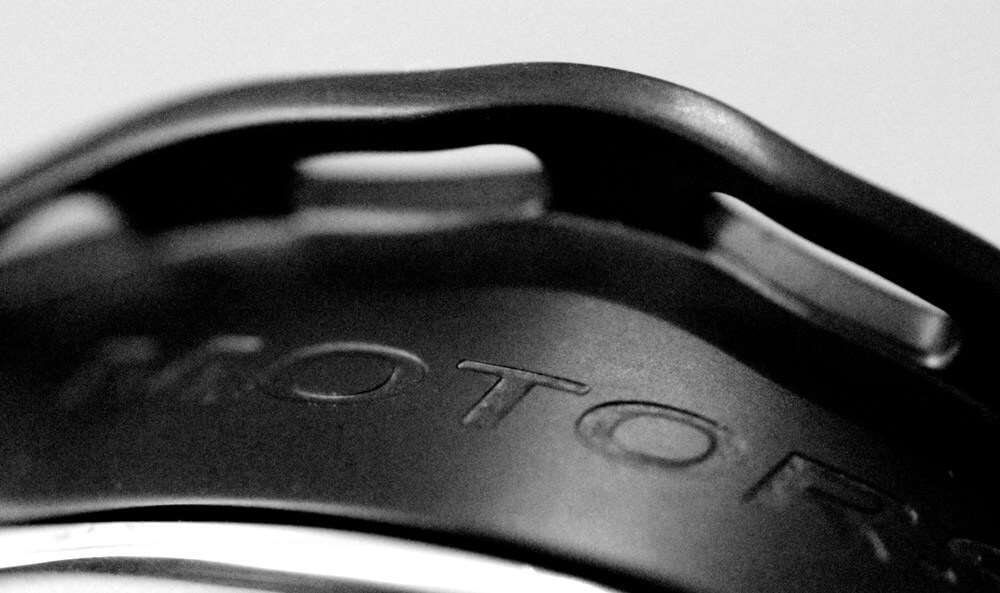 This reference is now discontinued since 2015.
Discover the limited edition watch references available:
Share this content
Add a comment