2018 Classic TT races results
The new Isle of Man TT watch bracelet revealed
Wryst Official Classic TT races 2018 sponsor gives you the list of the winners for this season. Another epic year for the most significant and world's most famous series of races for classic motorcycles. It is one of the last significant challenges in motorsport, providing the ultimate test of both man and machine.
The Classic TT 2018 was once more the best gathering the world's fastest pilots and the most legendary machines...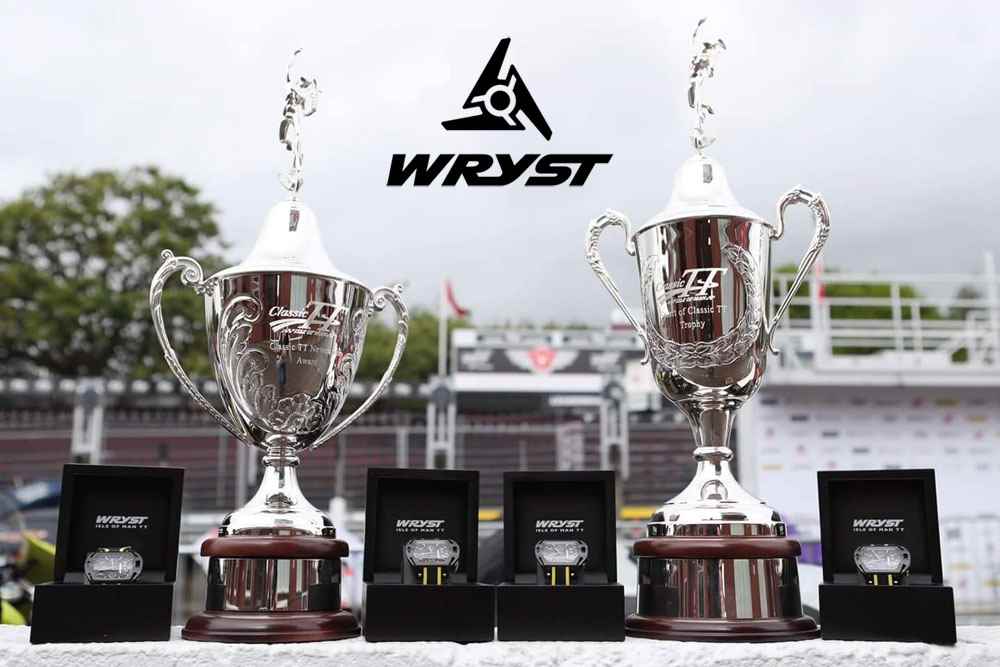 The Isle of Man Classic TT, organized by the Isle of Man Department of Economic Development and the Auto-Cycle Union for historic racing motorcycles, and the Manx Grand Prix is now part of the 'Isle of Man Festival of Motorcycling' held in late August of each year.
In 2018 the event was held between 22nd and 28th August.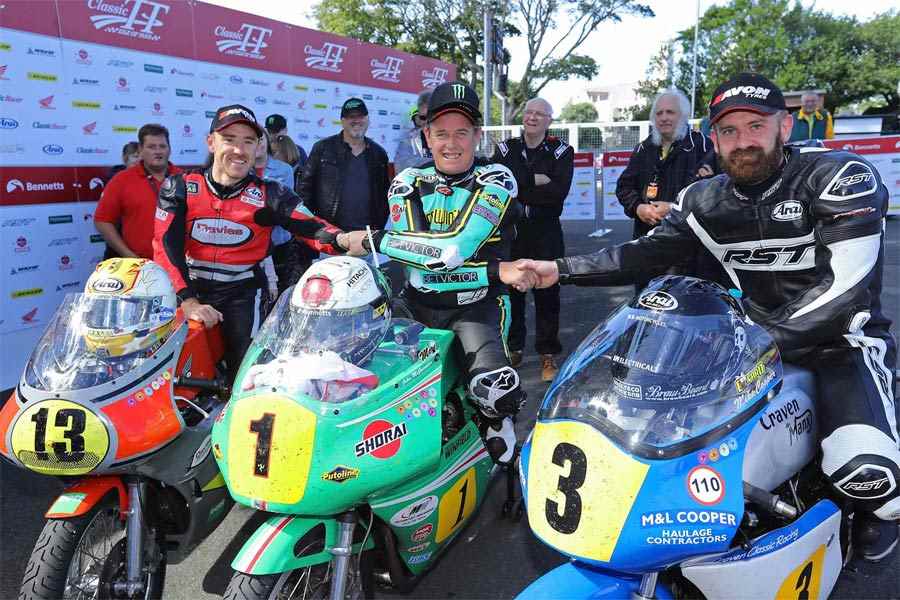 Bennetts Senior Classic TT
1 1 John McGuinness Paton / Roger Winfield 01:22:52.747 109.258 Silver
2 3 Jamie Coward Norton / Ted Woof / Craven Manx Norton 01:24:05.819 107.676 Silver
3 13 Lee Johnston Honda / Davies Motorsport 01:24:31.403 107.132 Silver
4 16 Chris Swallow Linsdell Enfield / Linsdell Enfield, Flitwick M 01:24:35.400 107.048 Silver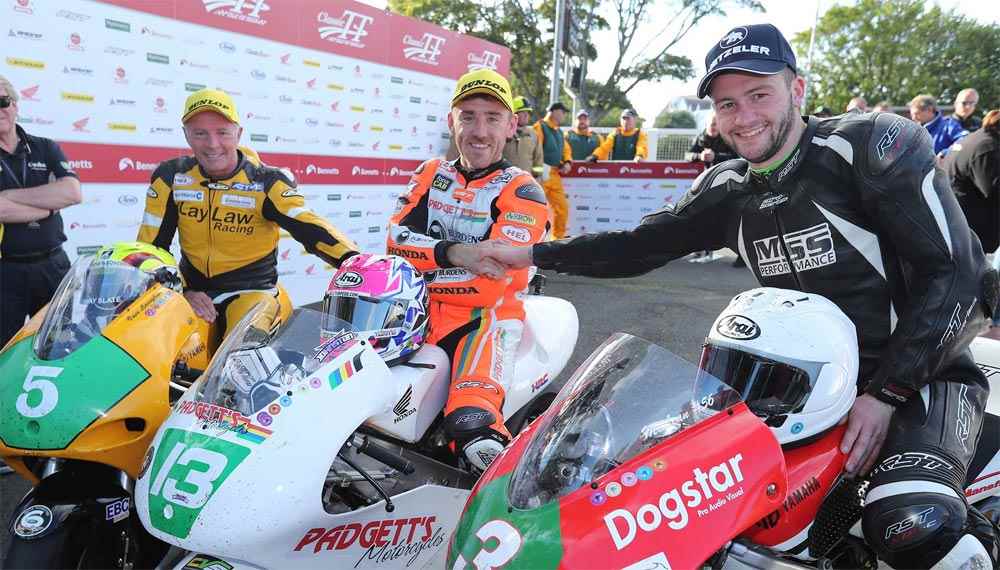 Dunlop Lightweight Classic TT
1 13 Lee Johnston Honda / Padgetts Motorcycles.com 01:18:14.170 115.742 Silver
2 3 Adam McLean Yamaha / Binch Racing 01:18:43.439 115.025 Silver
3 5 Ian Lougher Yamaha / Laylaw Racing 01:19:26.347 113.989 Silver
4 2 Dean Harrison Yamaha / Laylaw Racing 01:20:46.187 112.111 Silver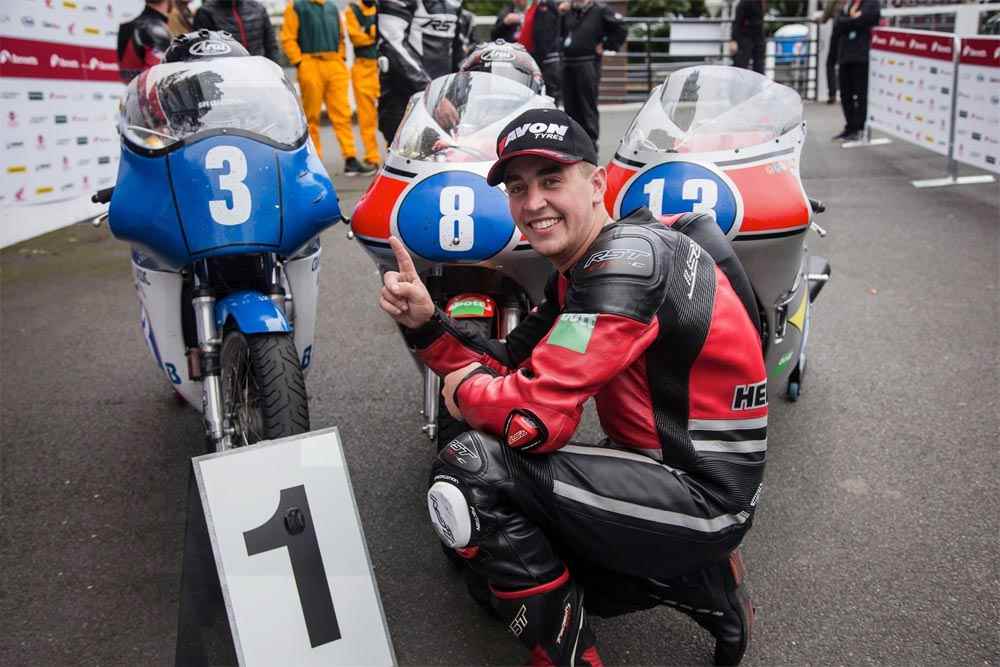 Locate.im Junior Classic TT
1 8 Dominic Herbertson Honda / Davies Motorsport 01:05:51.460 103.122 Silver
2 3 Jamie Coward Honda / Ted Woof / Craven Honda K4 01:06:01.491 102.861 Silver
3 13 Lee Johnston Honda / Davies Motorsport 01:07:53.567 100.031 Silver
4 2 Alan Oversby Honda / Davies Motorsport 01:08:09.996 99.629 Silver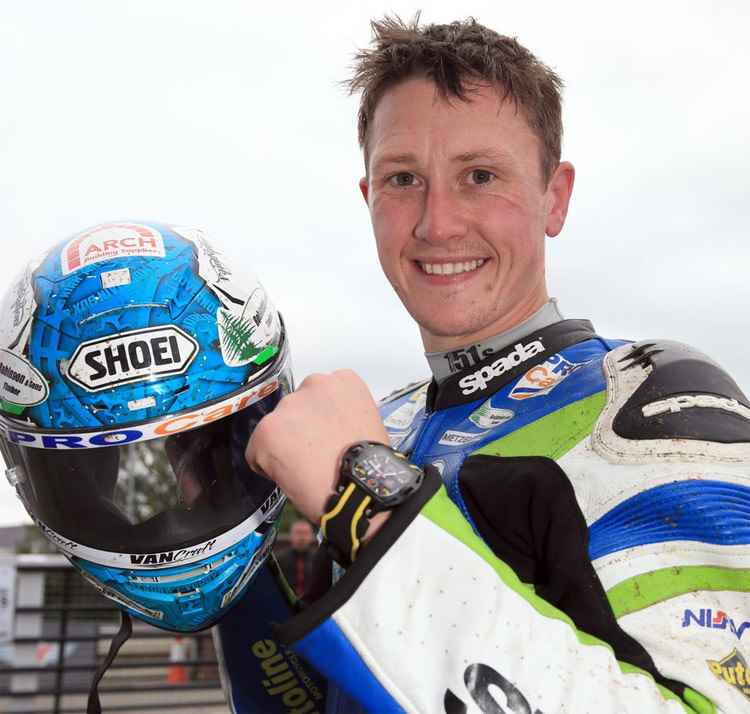 RST Superbike Classic TT
1 2 Dean Harrison Kawasaki / Silicone Engineering 01:13:24.404 123.357 Silver
2 1 Horst Saiger Kawasaki / Greenall Racing 01:14:27.498 121.614 Silver
3 10 Conor Cummins Yamaha / padgettsmotorcycles.com 01:14:36.642 121.366 Silver
4 13 Andrew Dudgeon Kawasaki / Robert Burns Ltd / ACR 01:15:07.912 120.524 Silver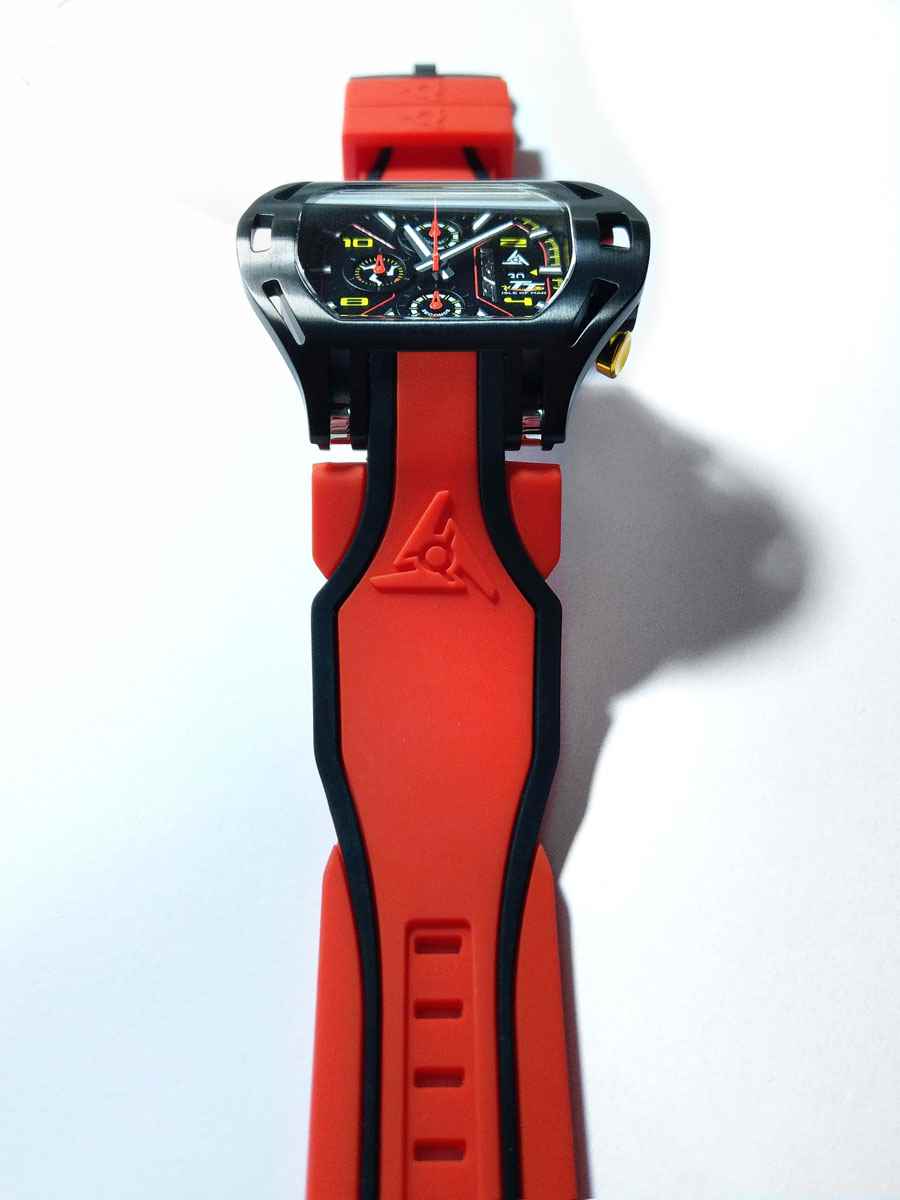 The Legendary Wryst Isle of Man TT watch
Gifted to all Isle of Man TT and Classic TT 2018 winners
The Classic TT ends the 2018 Classic TT races, where each winner has been gifted the exclusive special edition Wryst Isle of Man TT sports watch.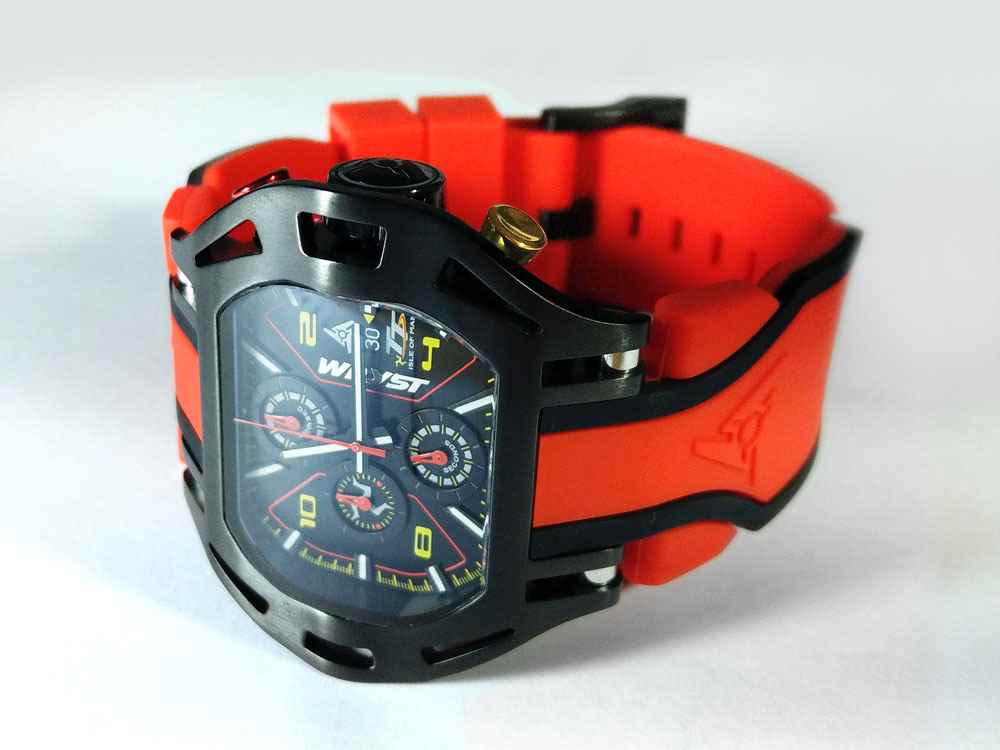 The Isle of Man TT color is red, black, and yellow. But to suit the Classic TT event, Swiss watch brand Wryst released this new bracelet in the colors of the races, so in red and black. The red double injection quality silicone bracelet is also available with black sidelines.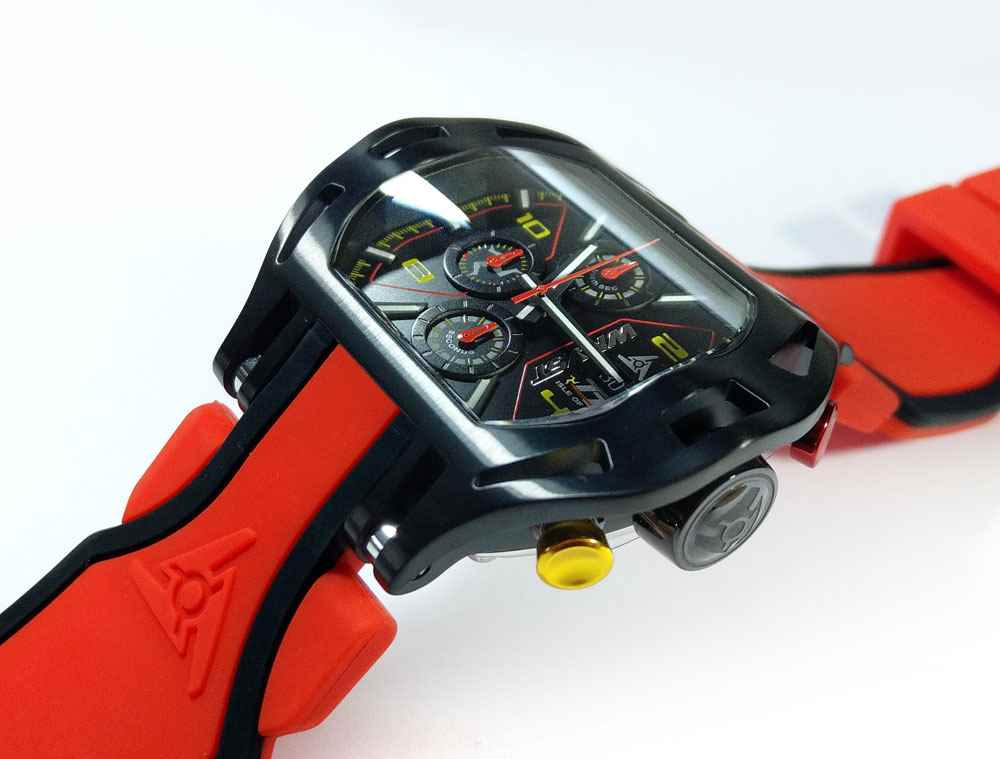 The TT watch is becoming in short supply, so if you are looking to wear one of these exclusive chronographs for the Isle of Man TT, we strongly advise you to make the jump sooner than later and spoil yourself with the utmost TT memorable.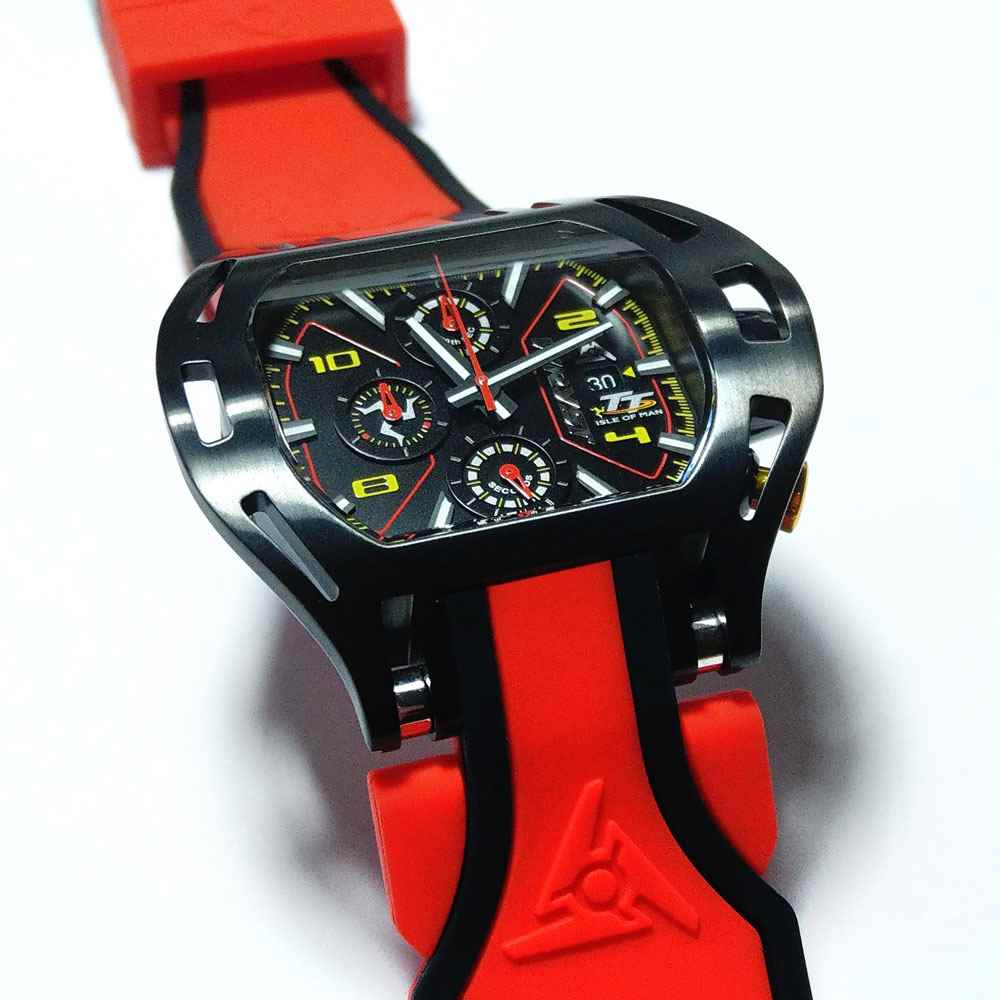 THE WRYST ISLE OF MAN TT WATCHES ARE NOW SOLD OUT!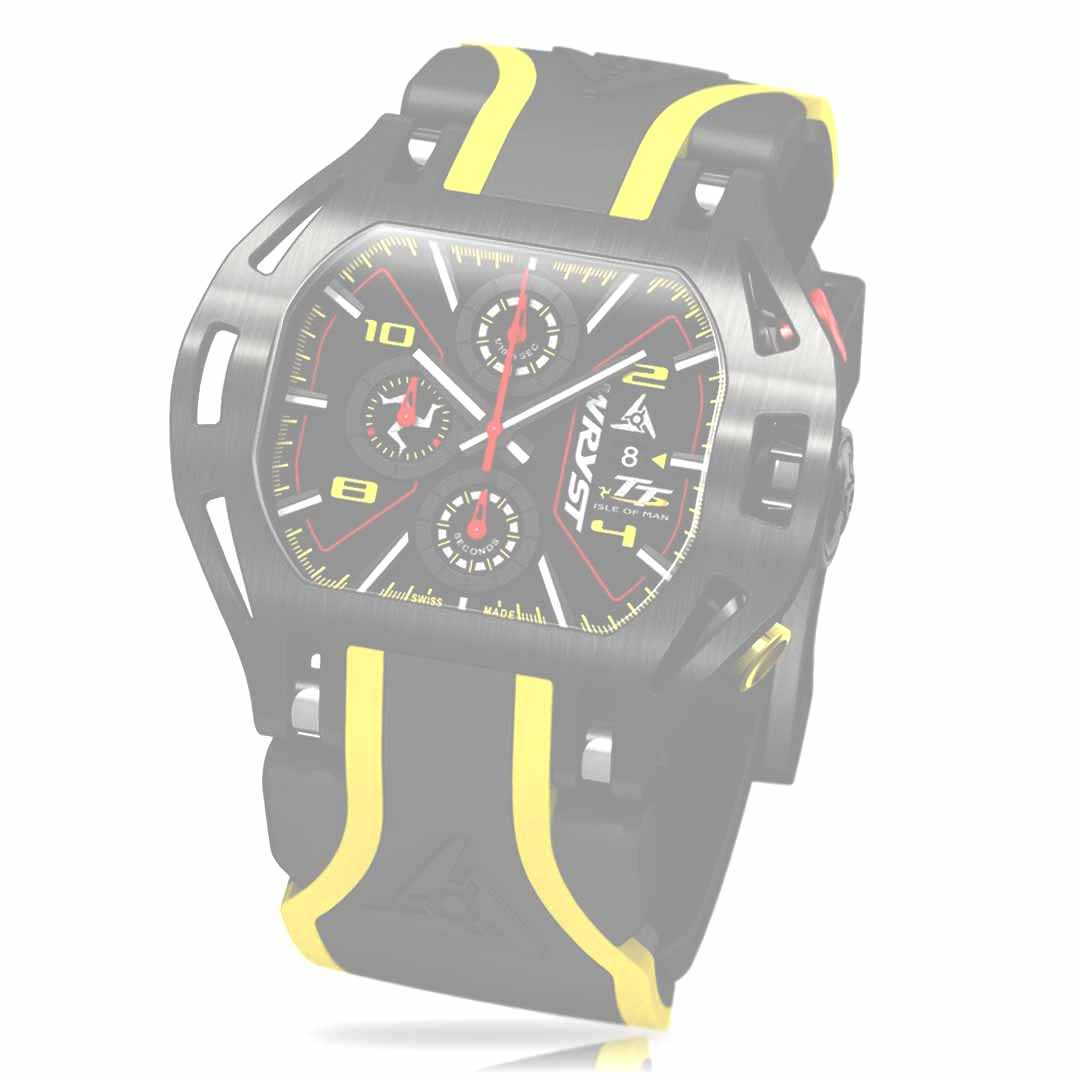 The Wryst Motors are dedicated to Motosports and Racing:
WATCHES FOR RACING WRYST MOTORS
Discover also the Wryst Force Watches with Chronograph:
WRYST FORCE CHRONOGRAPH WATCHES
The Wryst automatic series for Motor Racing: