Bruce Anstey storms to Isle of Man TT 2015 RST Superbike Race win
There is nothing on Earth quite like the Isle of Man TT Races. No other motorcycle race is held on such a challenging track as the 37-mile plus Mountain Course with its seemingly never-ending series of bends, bumps, jumps, stone walls, manhole covers and telegraph poles. The skill, bravery and concentration levels required are immense, with speeds approaching 200mph, and, while difficult to learn and even harder to come first, the rewards for winning on the world famous course are like no other. No other motorsport event can boast more than 100 years of such illustrious history, rich in tradition and legends, and to have your name inscribed on a TT trophy is to sit with the gods.
Bruce Anstey winner of the RST Superbike 2015 IOMTT Race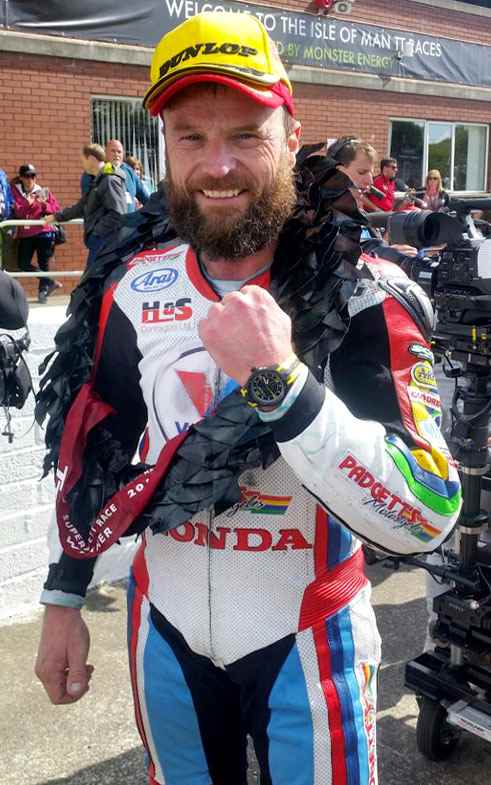 Today Sunday June 7th 2015, Bruce Anstey has taken his first ever Superbike win at the Isle of Man TT after a dominant display in the postponed RST Superbike Race. The New Zealander got off to a fast start in near perfect racing conditions but it was Ian Hutchinson who took the early lead with Quattro Plant Kawasaki's James Hillier also on the pace.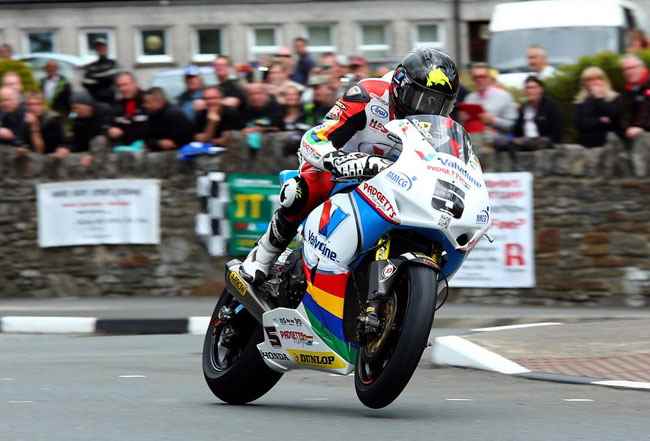 Winner Bruce Anstey had extended his lead to 6.4 by the Bungalow, before crossing the line some eight seconds ahead of Hutchinson to take his tenth TT victory but first on the superbike.
Anstey was getting firmly into his stride now and all the way round the fourth lap, he reeled Hutchinson in and with a lap of 131.333mph, he was just 0.2s behind coming into the second pit stop and his Valvoline Racing by Padgetts team turned the deficit into an advantage and he was two and a half seconds clear at Glen Helen.

The 45-year old was now circulating on the roads in close company with McGuinness, Hillier and Dunlop and he pulled a few tenths out at each commentary point. Anstey was getting more and more secure at the front and all eyes fell on Dunlop who was putting in a final lap charge.
The winner of the RST Superbike race was gifted the exclusive Swiss sport watch Wryst Ultimate ES40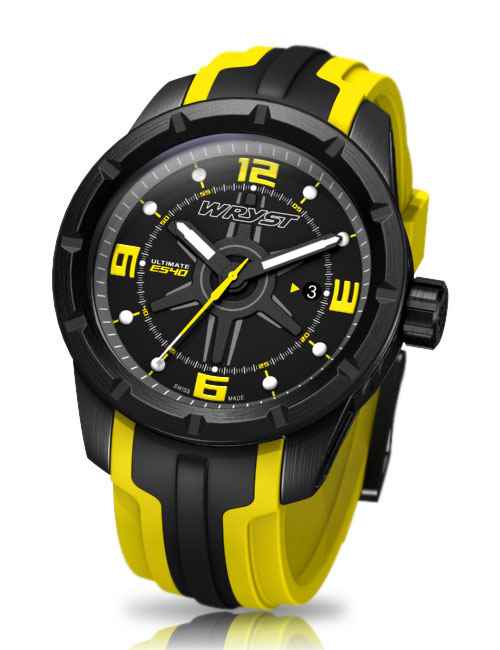 Anstey's lead was up to 5.5s at Ballaugh on the final lap and with a final, flying lap of 131.797mph, he crossed the line a more comfortable 10.9s clear of Hutchinson who was back on a TT podium for the first time since 2010.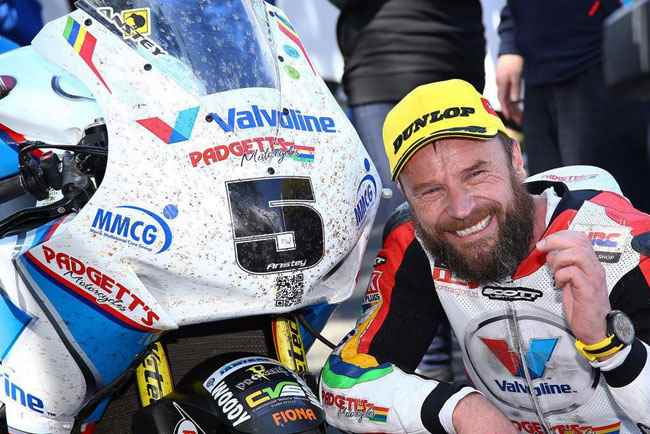 RST SUPERBIKE RACE 
1. B. Anstey - Valvoline Racing by Padgetts 
2. I. Hutchinson - PBM Kawasaki
3. J. Hillier - Quattro Plant Muc-Off Kawasaki
4. J. McGuinness - Honda Racing 
5. W. Dunlop - Tyco BMW 
6. M. Rutter - Bathams Penz13.com BMW
7. D. Kneen - Valvoline Padgetts Honda 
8. P. Hickman - Briggs Equipment UK BMW 
9. L. Johnston - East Coast Construction BMW 
10. D. Johnson - Smiths BMW 
11. J. Hamilton - Cookstown Burrows Engineering 
12. S. Mercer - Steve Mercer Honda 
13. D. Hegarty - ILR Kawasaki 
14. R. Mountford - Silicone Engineering Racing 
15. D. Cooper - Dan Cooper Racing 
16. A. Bonner - thepeoplesbike.com Kawasaki
17. R. Kneen - Charmer Builders Ltd 
18. C. Donald - Norton 
19. S. Bonetti - Rock and Road Racing 
20. C. Dixon - Dave Milling Motorcycles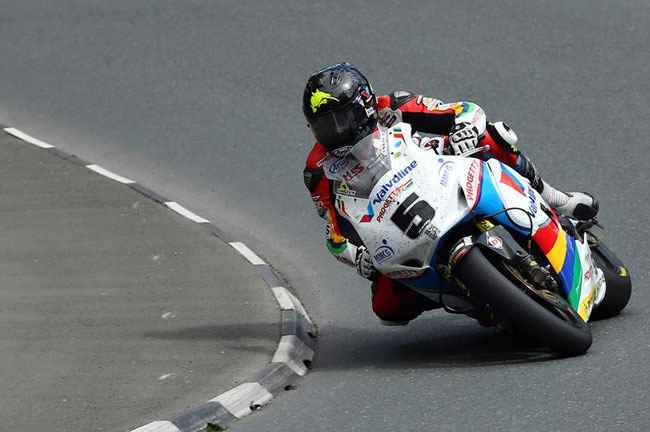 The Wryst Motors are dedicated to Motosports and Racing:
WATCHES FOR RACING WRYST MOTORS
Discover also the Wryst Force Watches with Chronograph:
WRYST FORCE CHRONOGRAPH WATCHES
The Wryst automatic series for Motor Racing: