Our Limited Edition Wryst Airborne are just some of the most exclusive
Published : 01/13/2014 10:19:27
Categories : Wryst Latest News
Two of our luxury exclusive AIRBORNE watches are now sold-out!
The Swiss Made Limited Edition of 75 pieces 'Wryst Airborne FW3' and 'Wryst Airborne FW5'
are now discontinued and therefore totally unavailable!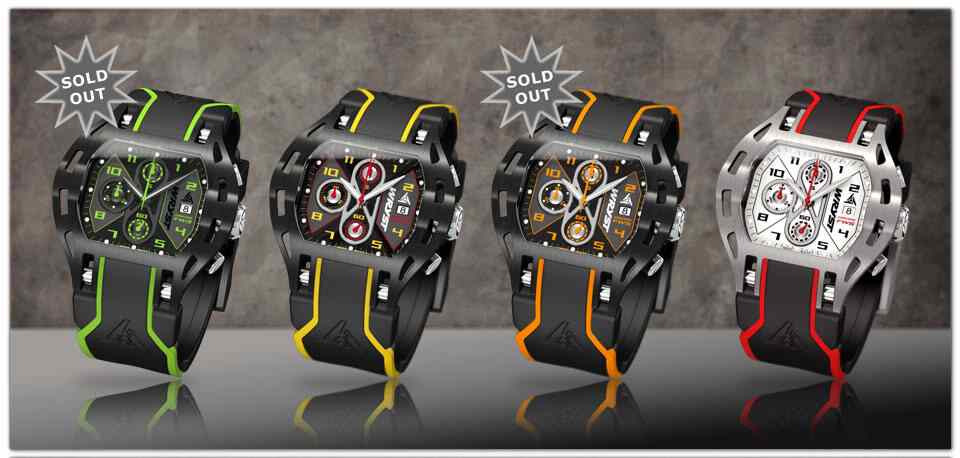 At this time the reference Airborne FW4 and FW6 are still available in very
limited quantities..., do not delay if you want to be one of
100'000'000 to wear our very exclusive sports watch!
Share this content
Add a comment