The new luxury sports watches collection Wryst
Published : 12/05/2013 11:01:49
Categories : Wryst Latest News
The new luxury sports watches collection
'WRYST SHORELINE' revealed...
First stocks February 2014
Available in Swiss Made limited Edition of 99 pieces, the Wryst Shoreline luxury watch collection is dedicated to sportive individualists wanting to wear a very special and exclusive Swiss Chronograph. Ideal for outdoor activities such as water sports (Surf, kite surfing, windsurf...) and winter sports (snowboard, snow-kite, skiing...), the watches are an excellent compromise of strength and durability while totally exclusive and designed to stand out with class, style & charisma.
SWISS WATCHMAKING RENAISSANCE
Inspired by leisure sports and touring, WRYST SHORELINE collection pushes the boundaries of watchmaking with a totally disruptive approach. The brand goes beyond traditional designs with extremely exclusive watches that no other Swiss luxury brand has ever produced.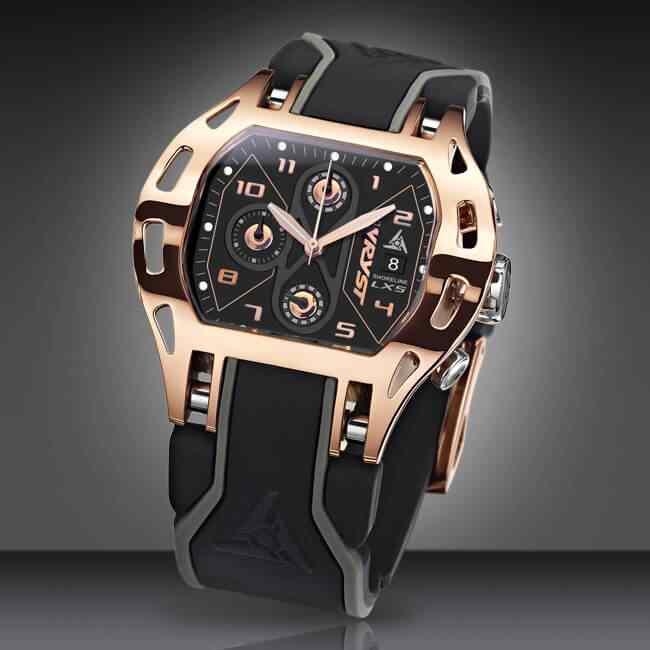 UPDATE 2016 - These two references SHORELINE are now sold-out
Click on the images to see more recent watch references
Share this content
Add a comment