Women Sports Watch Wryst Elements for her
Published : 03/01/2018 11:07:58
Categories : Wryst Latest News
WOMEN SPORTS WATCHES WRYST ELEMENTS
A UNISEX SPORTS-INSPIRED WATCH DESIGN
Ideal women sports watches, the unisex Wryst Elements are colorful and daring. Their unprecedented style is unmistakable. Express yourself during your outdoor and fitness activities. The reliable timepiece are produced exclusively in small editions of 75 pieces. Particularly comfortable to wear, the 45mm size watch is not a large timepiece and is perfectly suitable for medium and small size wrists. The double-injection silicone bracelets will fit size 105mm to 205mm measurements.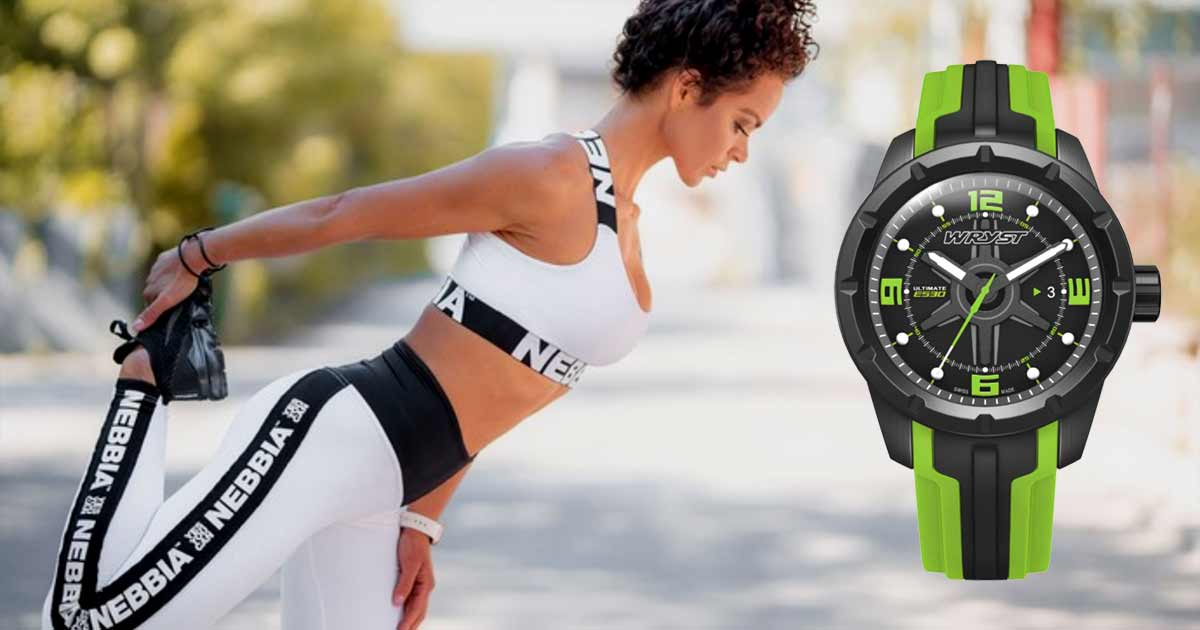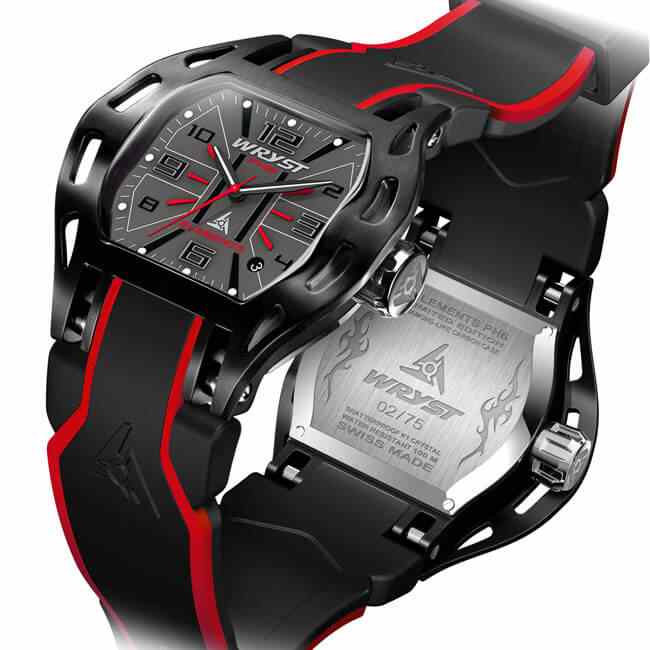 MORE COLOR COMBINATIONS THAN YOU WISH FOR
Several color combinations are available within the women sports watches Wryst Elements . 12 in total to be exact. So which is your favorite color? What color is your sports gear today? With mainly black casing, wear a watch with green, yellow, orange, red and also blue colors. With each timepiece, Wryst offers systematically two different quality silicone bracelets. Also within the Wryst Elements collection are leather bracelets and an all-black silicone bracelet for even more choice.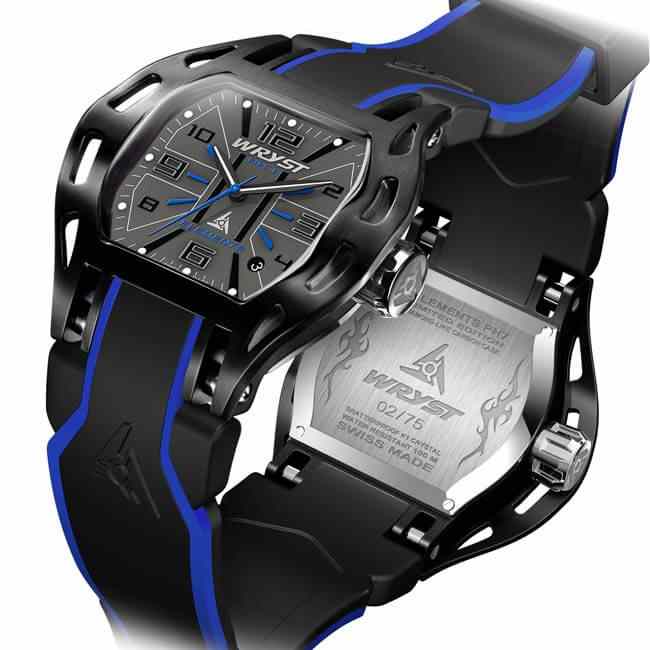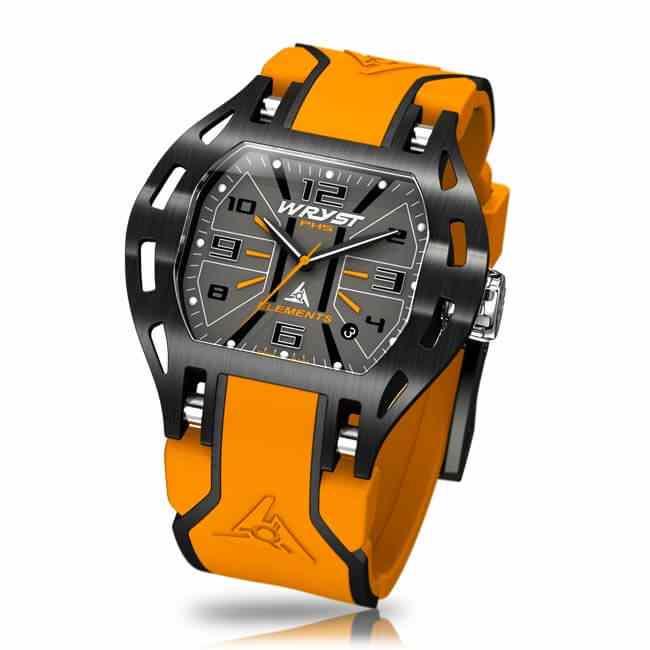 STRONG MATERIALS AND CRAFTSMANSHIP KNOW-HOW
The Wryst Elements are coated with the world's most scratch-resistant black coating. Much harder protection than any other, the black coating of your stainless steel sports watch will last much longer than you have ever experienced before. Hence the "ELEMENTS" are engineered, produced and assembled in the Swiss traditions.
Most of all these Wryst women sports watches also benefit from 100 Meters water resistance. And also a crystal "K1" more shatter-proof than sapphire! Consequently, take the jump today and purchase your unique "Elements". You maybe want to buy another one soon. Finally, the timepieces Wryst are exactly what smartwatches are not. Which are style, elegance and refinement.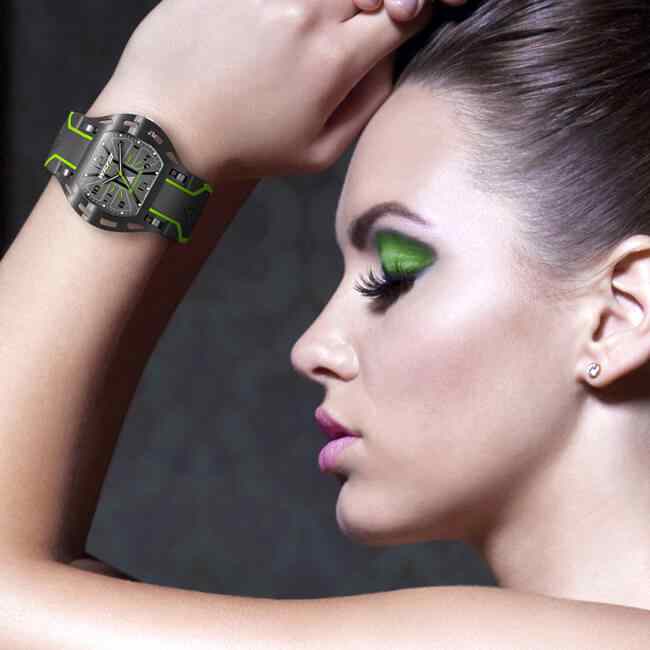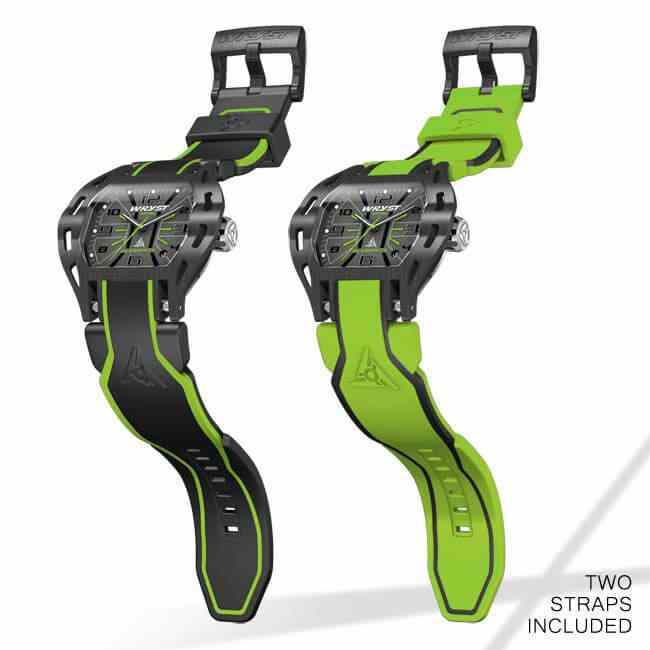 A SEXY SPORTS WATCH FOR HER, FOR HIM
Are you a masculine surfer looking for thrills or sexy feminine women looking to keep fit?  Do you like climbing? The thrills of hiking? Because these watches are just as daring as you are. Connect with your environment. This unisex sports watches collection is inspired by the "Elements" around us.
In addition only 75 units of each reference will ever be produced. Therefore now is the right time to enhance your lifestyle. Showcase more of your wildness with one of these unisex and colorful quality sports watches. Seems like you can look glamorous too.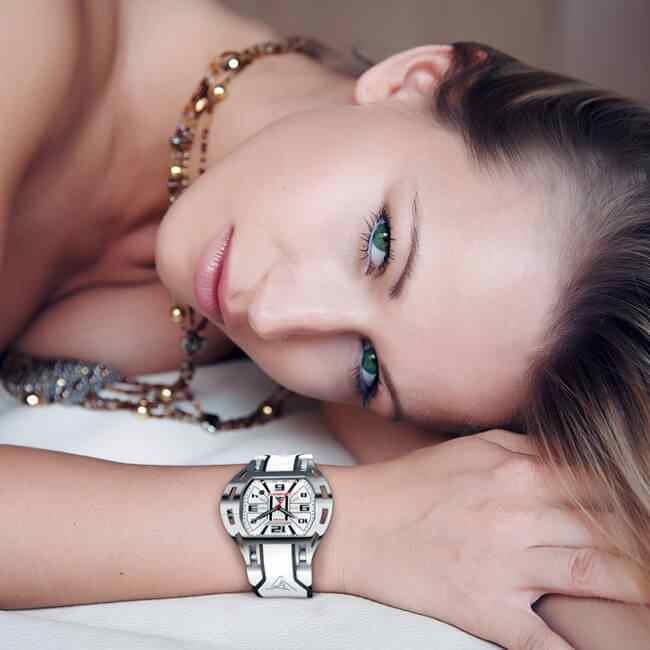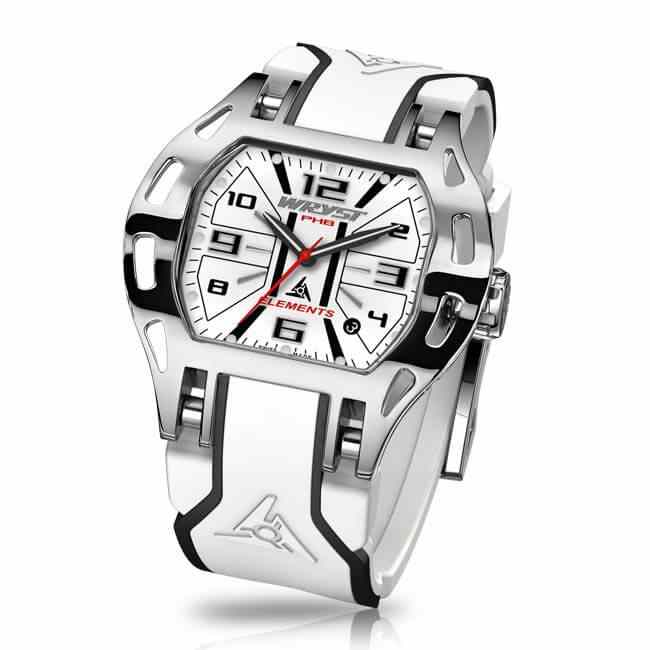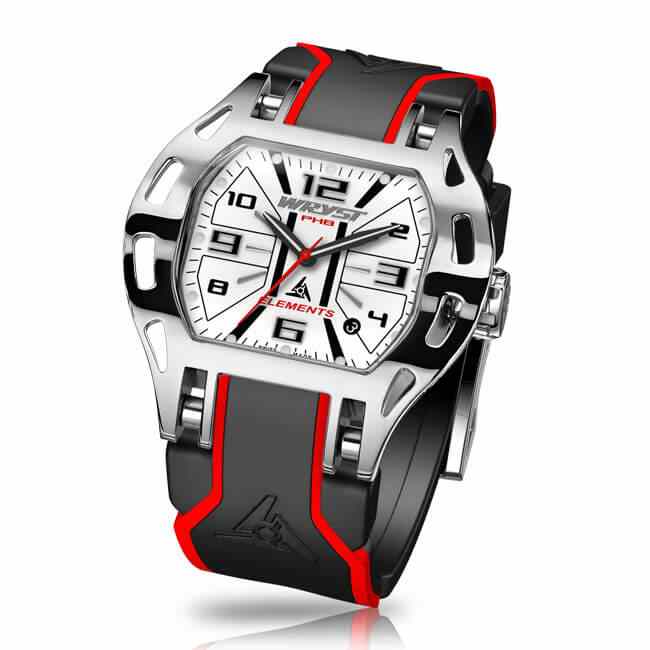 Remember! These watches are only produced in small quantities of 75 pieces for each reference. In addition, contact us to know which serial numbers are still available. Most noteworthy, you can now also wear an luxury Swiss watch for an affordable price.
Share this content
Add a comment