Swiss sports watches for men inspired by EXTREME SPORTS and MOTORSPORTS
WRYST is the only Swiss watch brand in the world to create exclusive luxury Swiss sports watches with a totally new, unique and groundbreaking style. Dedicated to sportive and charismatic individualists, all the timepieces are produced in Limited Edition and inspired by Extreme Sports and Motorsports. A watch designed for outdoor sports daily use and adrenaline seekers should be ultra resistant and complemented by perfect craftsmanship and overall quality. This is why our motto is to combine unprecedented style and strong materials.
Extreme Sports Wryst ELEMENTS Watch Collection
Swiss watch brand Wryst has created exclusive watches with some of the most sport-inspired stylings on the market since 2012. With many limited editions now discontinued, the brand added the 3 ands/date watch collections with similarly aggressive designs. The colorful timepieces produced is small series of only 75 pieces are inspired by extreme sports and motorsports: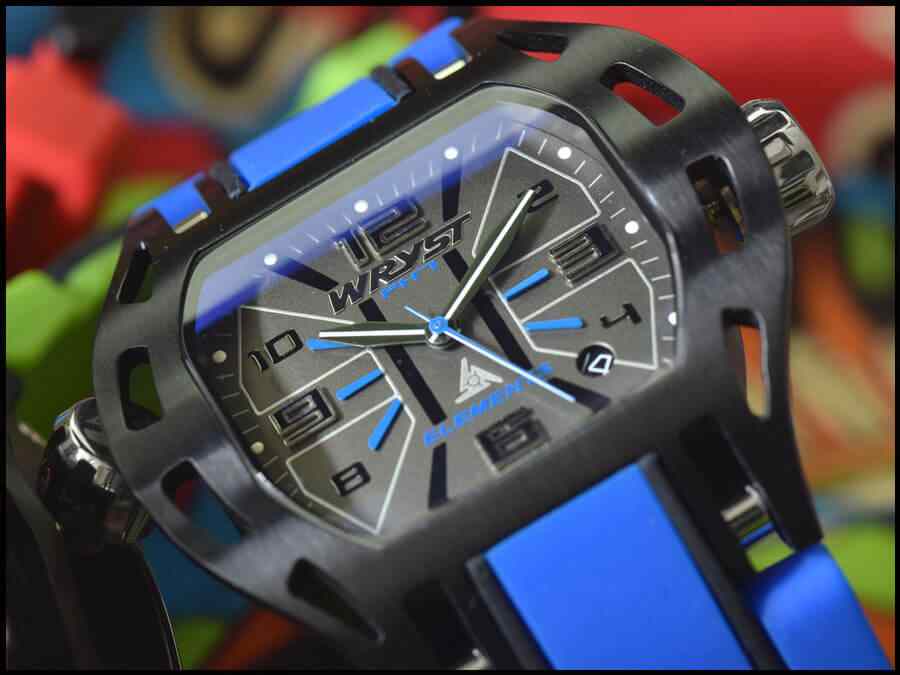 ULTIMATE Swiss sport watch collection
With the motto to produce the most innovative and exclusive Swiss watches, Wryst has developed a totally new design with the ambition to redefine the "classic sport watch". Because most timepieces in the world have a round face, the challenge was to create an enhanced version of the watches everyone is used to, but with a bolder, more aggressive and attractive design. The new references have a sapphire crystal with anti-reflection coating. The ES20, ES30, ES40, ES60 have screw down crown, square buckle and casing coated with Black DLC (Diamond-Like Carbon) more scratch-resistant than any other black stainless steel watches. Wryst has also released a stainless steel model with sticking combination of dark gray and bright orange for a Wryst Ultimate ES50 sport watch with unprecedented style.
The Strongest black sport watch Designed for DURABILITY
Improved for a durable lifetime experience, the black coating used for the MOTORS, ELEMENTS and ULTIMATE collections is a groundbreaking Diamond-Like Carbon material which is the world's most scratch-resistant and used in Formula 1 race car engines and aerospace for its incredible hardness. The glass is often exposed and tempered with, so Wryst has opted for a sapphire crystal with anti-reflective coating.
To add more to the fashion sports watches uniqueness, Wryst only produce Limited Editions of 50, 75 or 99 pieces with serial number engraved on the case-back. The collections AIRBORNE, SHORELINE and MOTORS are now near enough all sold and therefore discontinued. Do not delay your Wryst Timepiece purchase as they are only available on our official website and in very small quantity.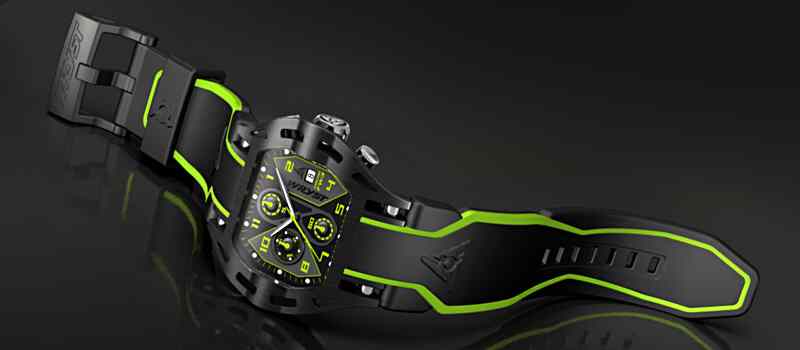 A Totally UNIQUE Fashion Design Watch Approach
Wryst manufactures ultimate lifestyle sports watches creating what had never before been attempted. A real fusion of watchmaking and Motorsports/Extreme Sports. The timekeepers are at the forefront of innovative fashion designs. Producing excellence in the Swiss traditions, WRYST Luxury Swiss Sport Watches are the brainchild of Swiss watch designer Jacques Fournier, who has developed and designed some of the most modern ultra high-end timepieces for many famous Swiss and international luxurious watch brands.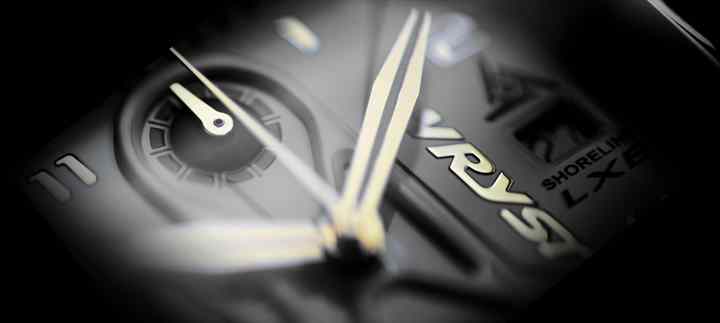 Wryst - Groundbreaking Swiss Sports Watch Design