Highly Collectible Watches Money Can't Buy - Wryst Motors MS1
Published : 01/28/2015 08:45:05
Categories : Latest Wryst Watches News
Watches Money Can't Buy Wryst Motors MS1 Discontinued
The sport watch Wryst Motors MS1 launched only 10 months ago and produced in Limited Edition of 99 pieces is now discontinued and sold-out since January 2015.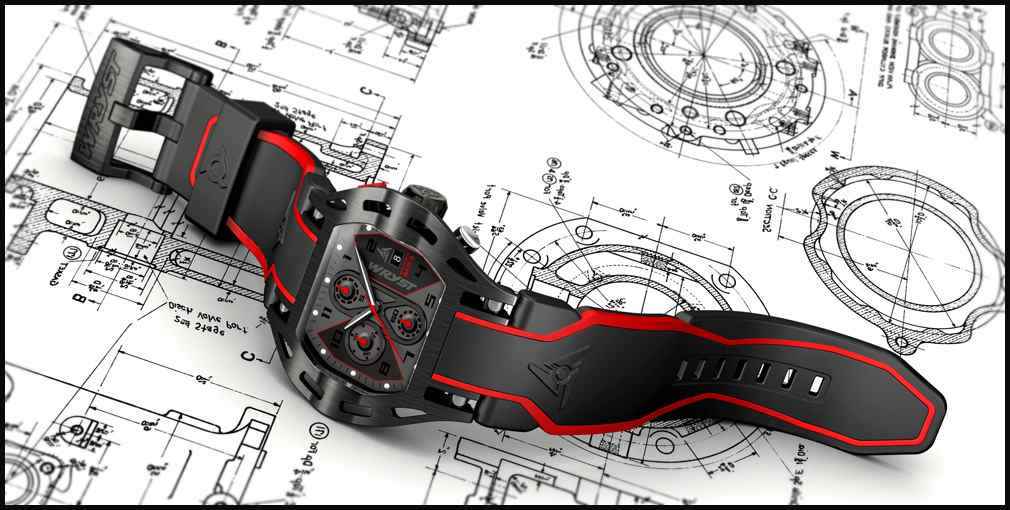 The brand specialized in producing only small volumes of timepieces has proved once again to be offering some of the most exclusive timepieces in the world. If you were looking to buy one of the Wryst Motors MS1, unfortunately it will no longer be possible as all 99 watches with serial number engraved on the case back are gone, for ever!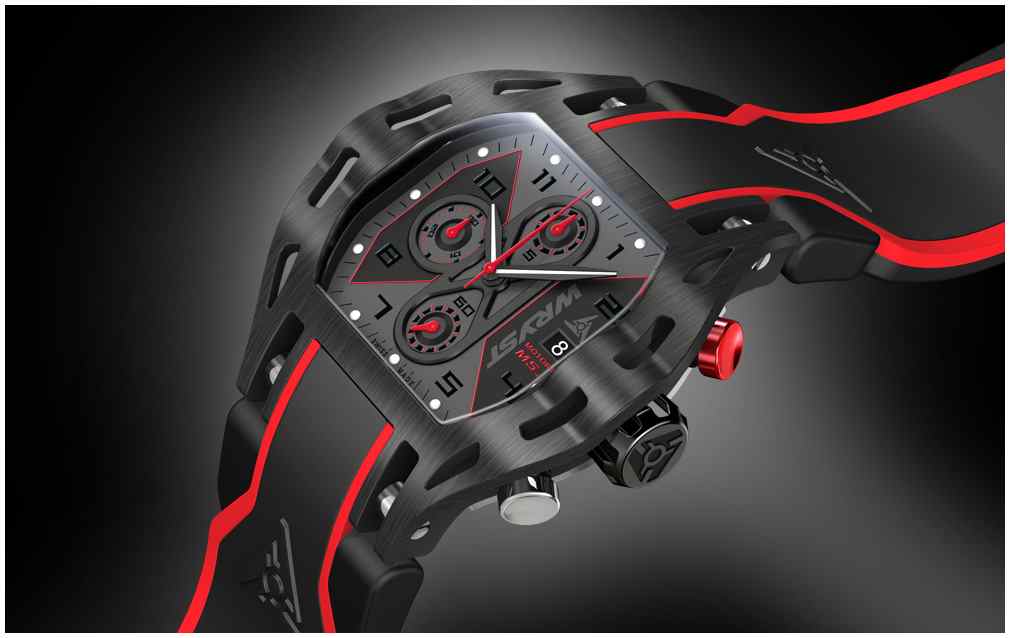 The lucky owners of this sports watch with black DLC coating and including two straps can be proud to own one and nobody else in the world will ever owe a brand new MS1. It is very likely that the Swiss watch brand Wryst will produce similar model in the future but this reference is definitly never going to point the nose out again.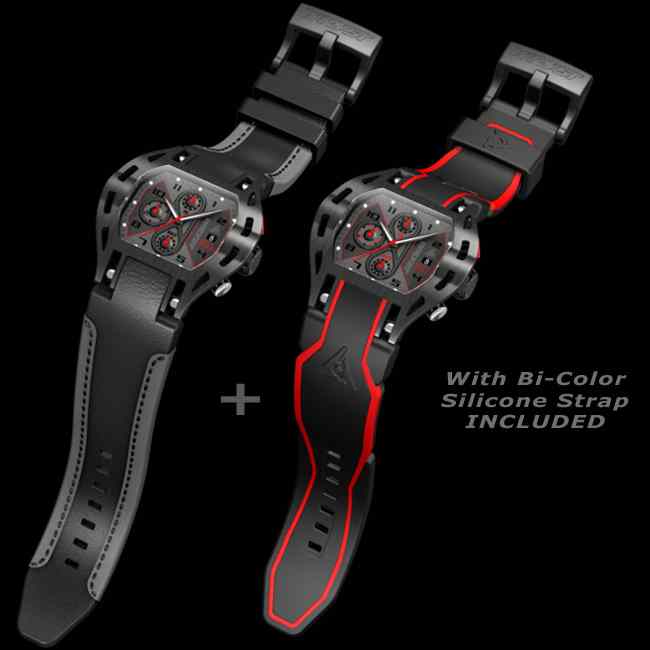 First introduced in March 2014, the Motors MS1 inspired by Motorsports, Sports Cars and Formula 1 was first released with a groundbreaking bi-color silicone strap black and red. Later that year Wryst added a unique two-tone genuine black leather strap with grey lining so the watch was offered with two high quality bands.
If you are looking to buy an extremely exclusive affordable luxury timepiece, do not delay your purchase of a limited edition Swiss Made Wryst Timepiece. You will never feel the same again!
STILL AVAILABLE FOR THE TIME BEING:
★

THE "WRYST MOTORS MS2" BLACK SPORT WATCH IS IN STOCK

★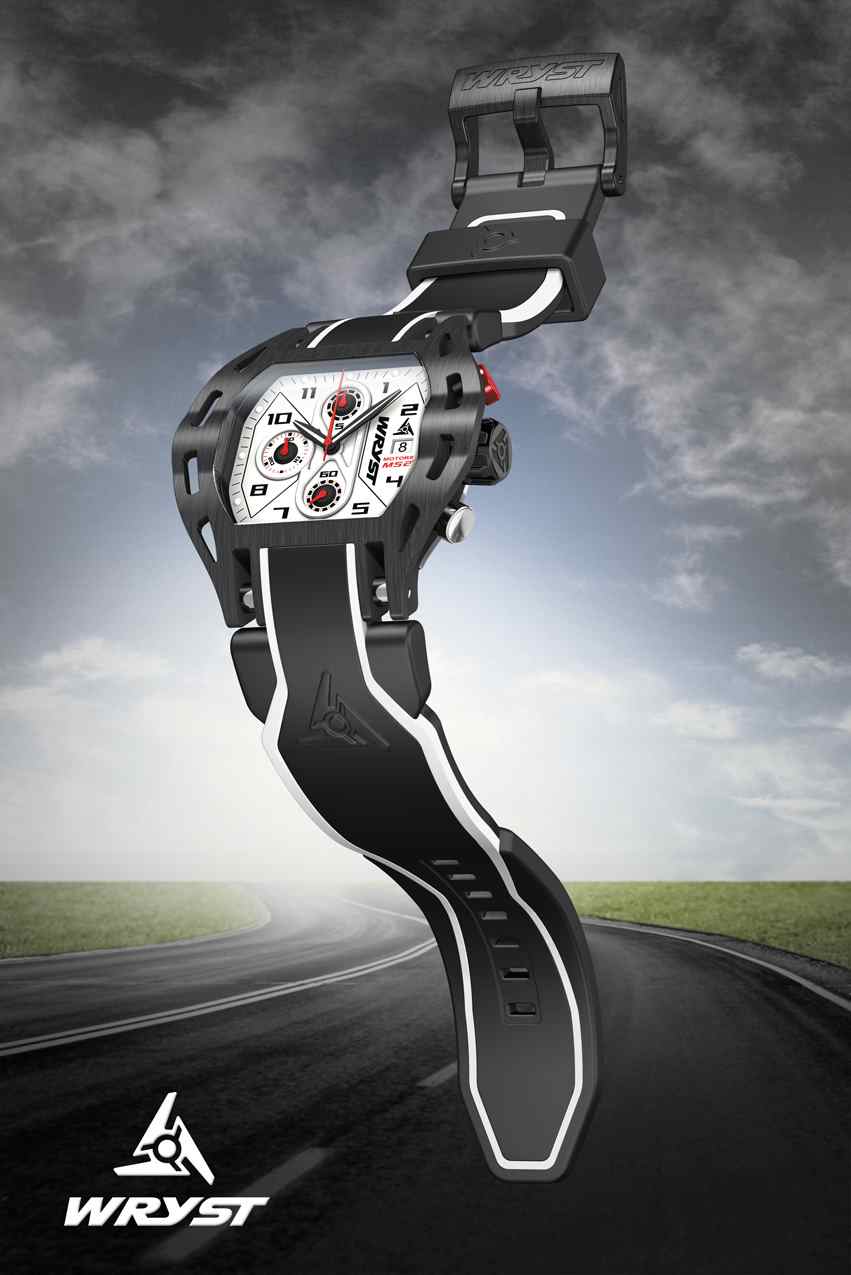 You wanted to buy the Motors MS1 and are very upset that you can no longer do so??
Please let us know by commenting this post!
Share this content
Add a comment
6 comments