Partnership with Racecar Engineering Magazine - Leader in Motorsport technology
Published : 09/25/2013 11:31:28
Wryst announces an official partnership with The leading Motorsport technology mag:
RACECAR ENGINEERING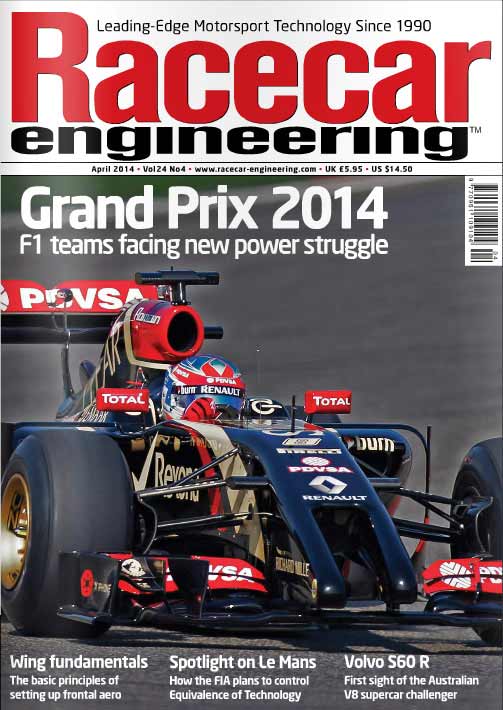 Racecar Engineering is the world's leading technology publication for motorsport. For the past 20 years, the magazine has been providing insight and technical analysis into Formula One, Le Mans, NASCAR, and all forms racing and rallying.
Every issue explores the latest developments in motorsport engineering to show why some cars go quicker than others.
Each month Racecar Engineering magazine brings the best possible insight into all forms of the rapidly changing world of motorsport engineering. From keeping pace with the latest technologies to expanding your knowledge of racecar design and operation, no other magazine gets you closer
In April 2014 issue
Success in 2014 will be the fruit of a partnership between driver, team and the power unit supplier.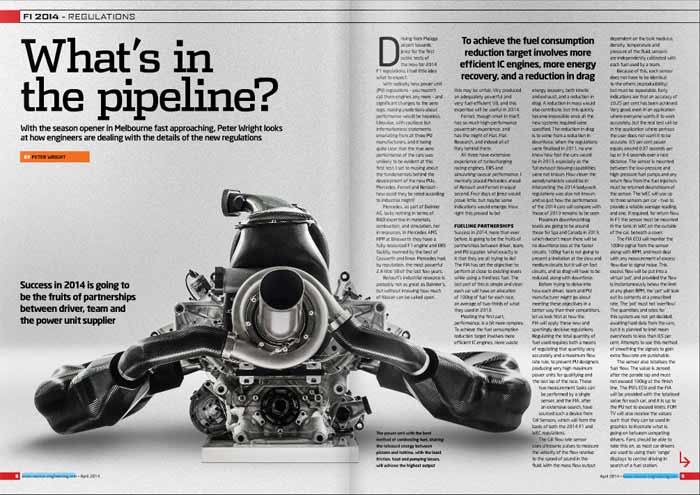 Wryst exclusive partnership with Racecar Engineering Magazine: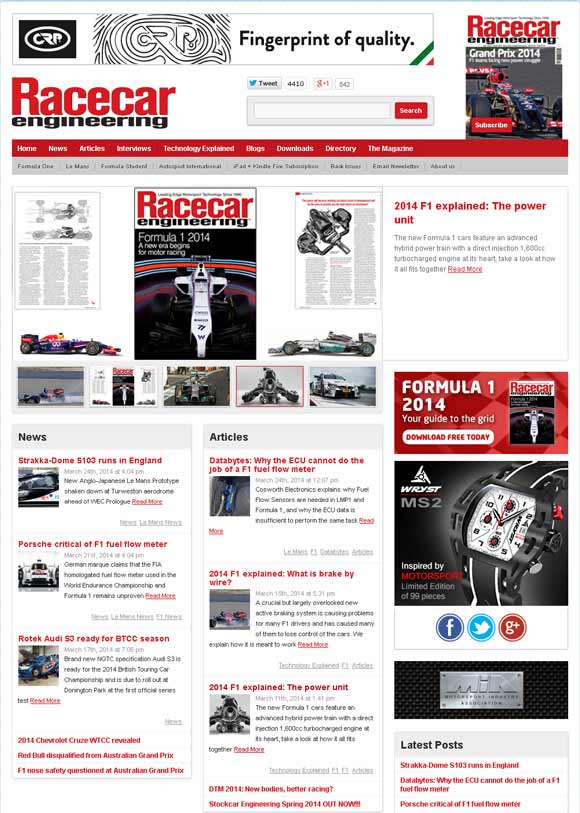 Add a comment