Wryst Shoreline LX6 on special offer until 31st December 2014
Published : 11/19/2014 09:38:52
Categories : Wryst Latest News
Watch Wryst Shoreline LX6 On special offer until 31st December 2014
The watch Wryst Shoreline LX6 produced in Limited Edition of 99 pieces is dedicated to individualists looking to stand out with class and style. Ideal for both your favorite leisure sports or for going out, you can wear this Swiss chronograph with either the black & white cowhide leather strap or the black silicone strap. Feel exclusive, feel unique.., wear Wryst!
Limited Offer -15%

Until 31st December 2014, the groundbreaking sports watch LX6 available exclusively
on the official Swiss watch brand Wryst website is at -15% discount.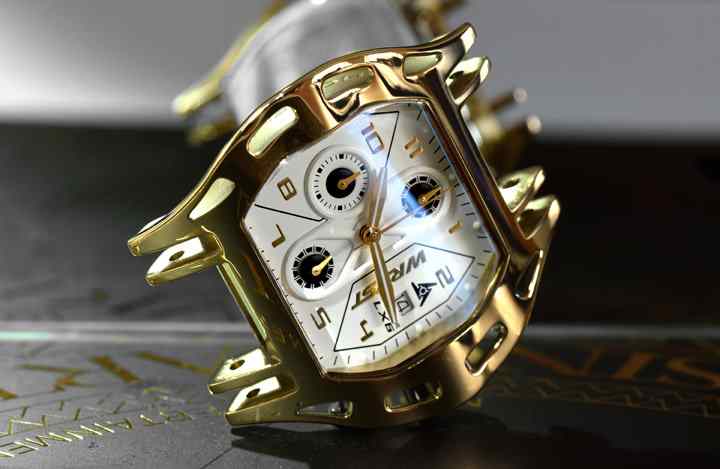 Two versions available: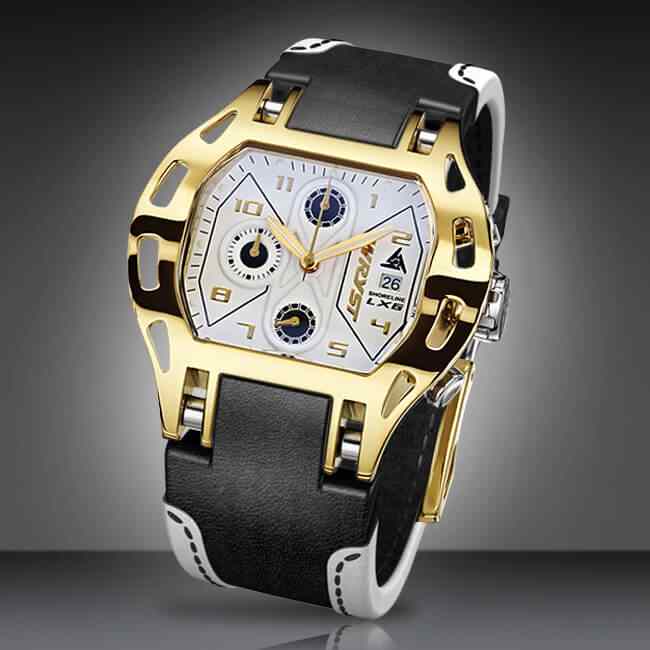 +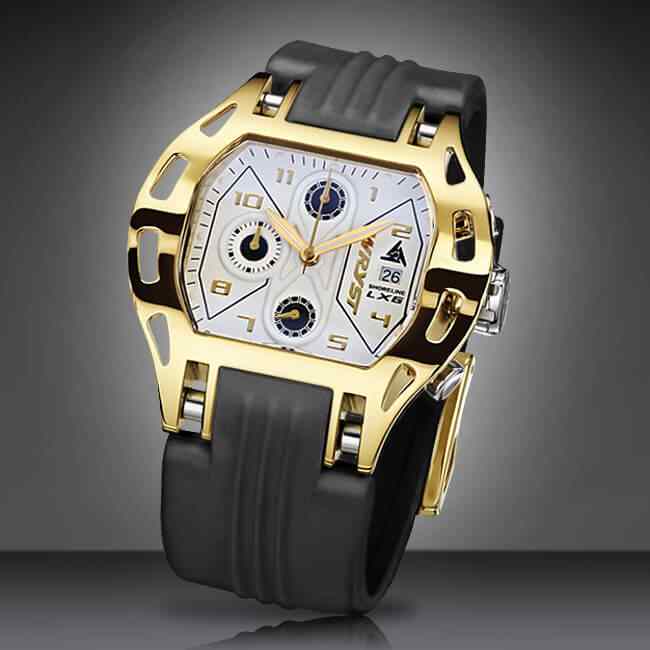 Both the two-tone cowhide genuine leather strap and black silicone strap included
Was £630 GBP, now only at £536 GBP
With only the white silicone strap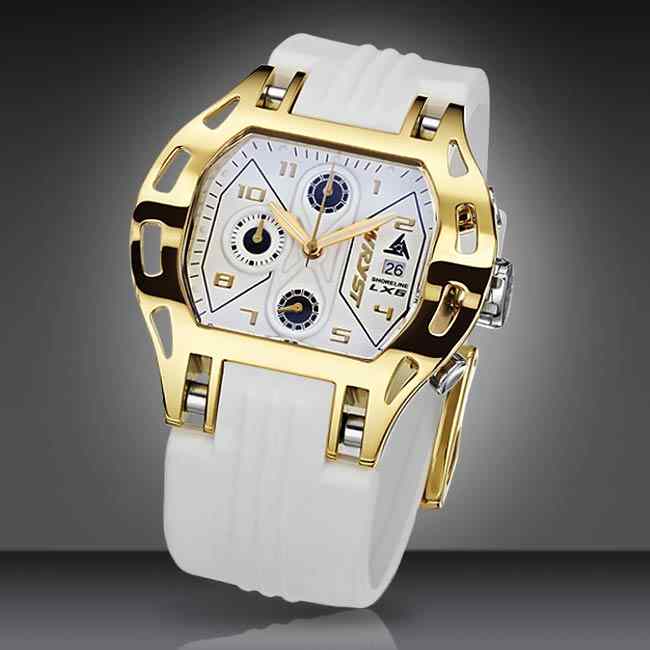 White silicone strap

Was £545 GBP, now only at £464 GBP
The Wryst Shoreline Swiss watch collection,
The Shoreline 'LX' sports watch collection proves to be dedicated to individualists with energy, style and charisma. Built and manufactured in the Swiss traditions, Wryst Timepieces excel watchmaking and redefine elegance and refinement with gold, rose gold and brushed stainless steel casing. Enjoy wearing your lifestyle for your favorite water sports, winter sports, outdoor sportive activities and VIP nights out. Only 99 pieces of each reference LX4, LX5 & LX6 will ever be produced.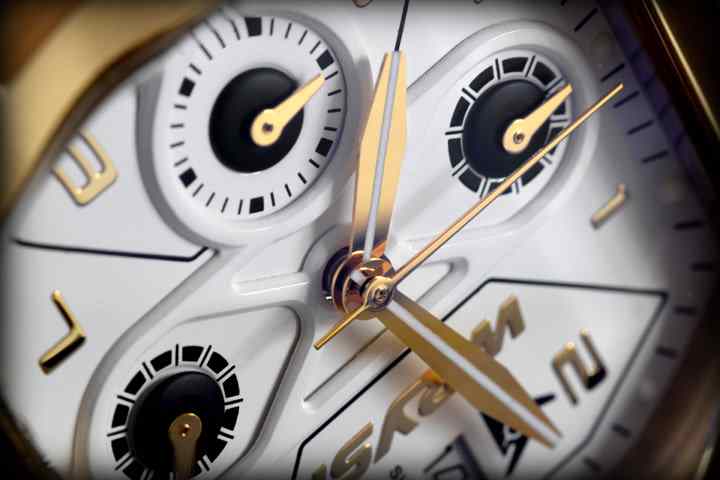 Share this content
Add a comment
3 comments