Black Style Watches Wryst
New black face watches Wryst Ultimate. Are you looking to discover new watches with unprecedented tough specifications designed to take the bumps and shocks of the real world?
The Exclusive Wryst Ultimate
How many watches do you buy every year?
Wryst customers were previously buying several black timepieces regularly every year. On average the lifetime of a black PVD watch is one week, some black PVD watches are scratched the first day. This coating has been used unfortnately by many high street brands such as Hublot, Breitling, Tag Heuer, and even Bulova. Obviously this is a very bad choice for a luxury watch with an high retail price.
Good news, you can now buy only one Swiss black stylish watch that will last for many years to come! Wryst black DLC coating has a life expectancy of 80 years - Scratch-free. The battery lifetime of the exclusive Black Watches for men Wryst is between 46 to 54 months.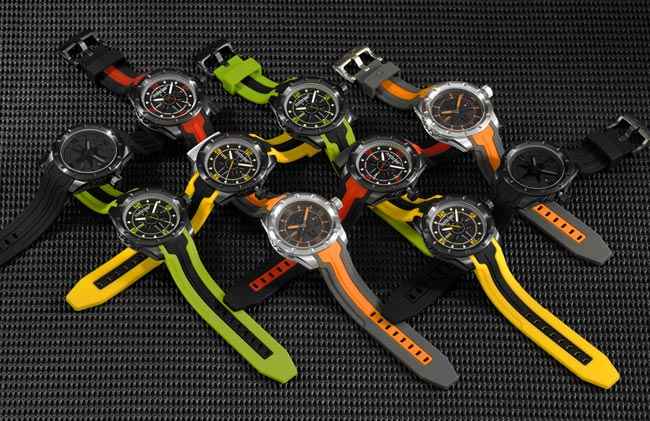 How good are the watches Ultimate?
The panoply of features include:
 
BLACK DLC COATING
The benefits and the hardness of the black DLC coating used in formula 1 car engines and aerospace are unprecedented. It is undeniably the best black coating for watches.
SAPPHIRE CRYSTAL
Sapphire is simply the most reliable, hardest and the most scratch resistant glass material in the world.
RELIABLE SWISS MOVEMENT
In Switzerland, watchmaking is an art unto itself, a way of expressing individuality as well as perfecting a mechanical craft. You will be hard-pressed to find another country with the reputation for watchmaking that Switzerland has.
LIMITED EDITION OF 99 PIECES
The limited edition Wryst timepieces mean you will wear an exceptional and exclusive numbered timepiece - As well as an undeniable added value to your investment
WATER-RESISTANT 200 METERS
Ideal for water sports, water resistant watches is what most active and sportive individualists need.
LARGE 45mm CASE DIAMETER
Under 40mm is considered a small size watch. Today the standard of a good size black face watch is over 42mm.
SCREW-IN CROWN
The Wryst signed screw-down crown offer to be firmly and solidly held against the case and protected from unintentional shocks.
TWO STRAPS INCLUDED
Suit your moods and choose from both straps offered with each Swiss sport watch Wryst Ultimate.
INCREDIBLE COMFORT
Strap on your sports watch and forget you are even wearing it, until you need the time or your friends include it in your conversations...
CNC DEEPLY ETCHED CASE SIDES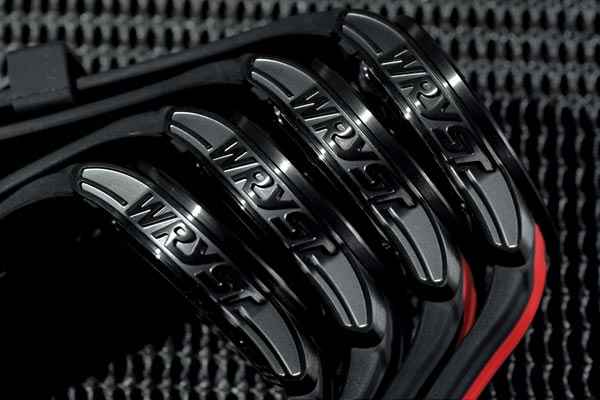 The case sides of the Wryst Ultimate black watches are deeply engraved on the case sides. This is a unique feature never seen in the watch industry at -0.6mm deep.
FROM $557 USD / £395 GBP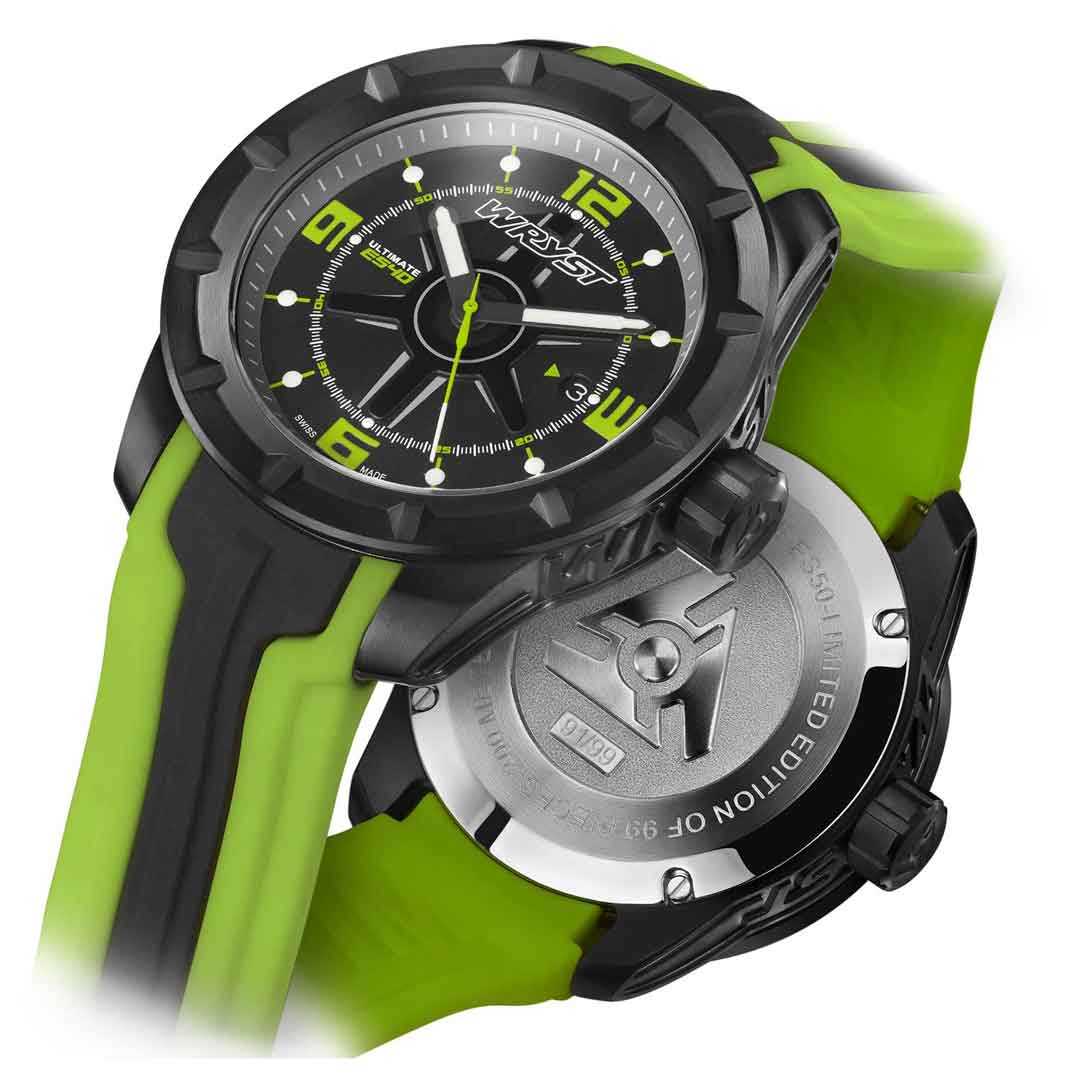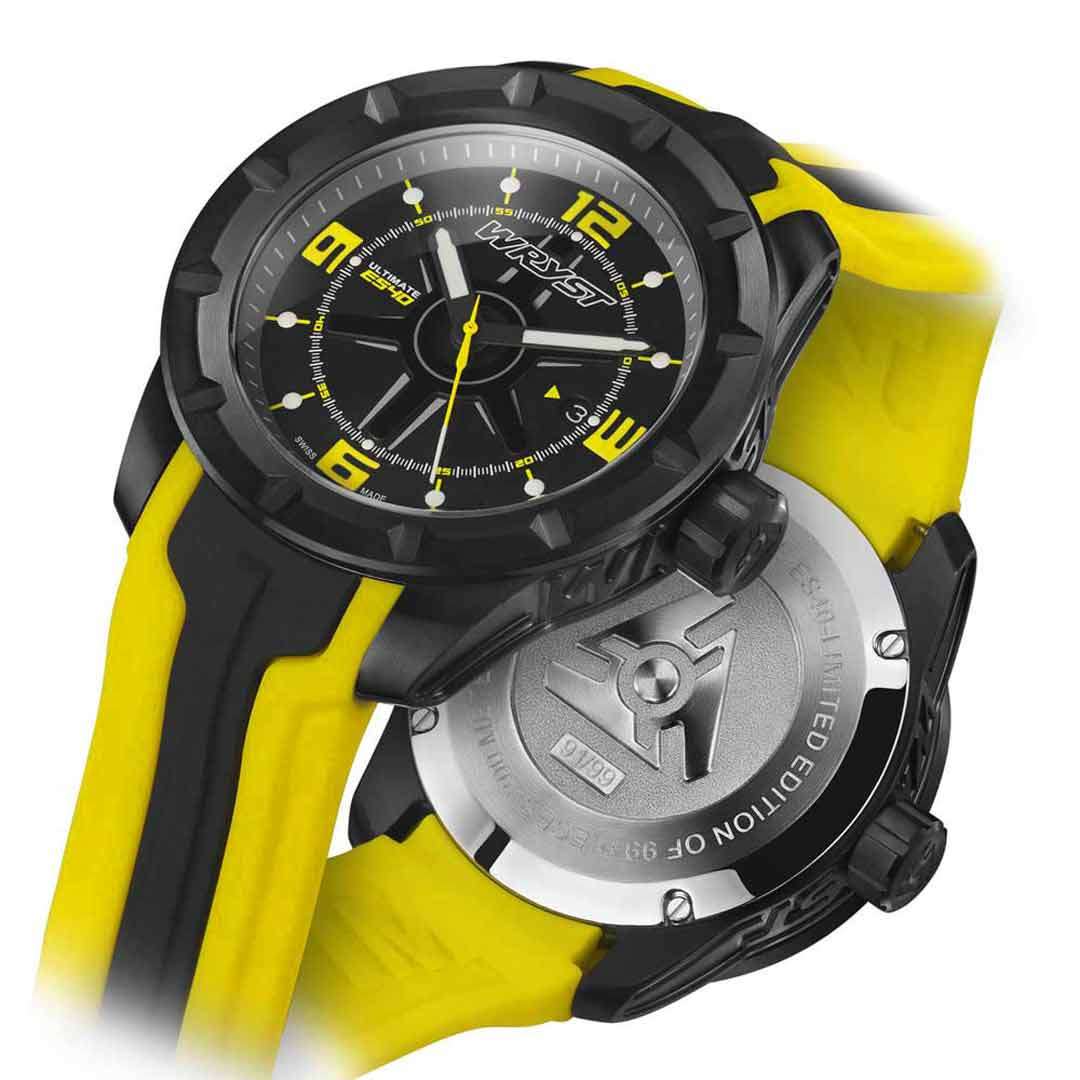 Unique Mens Watches Wryst ES40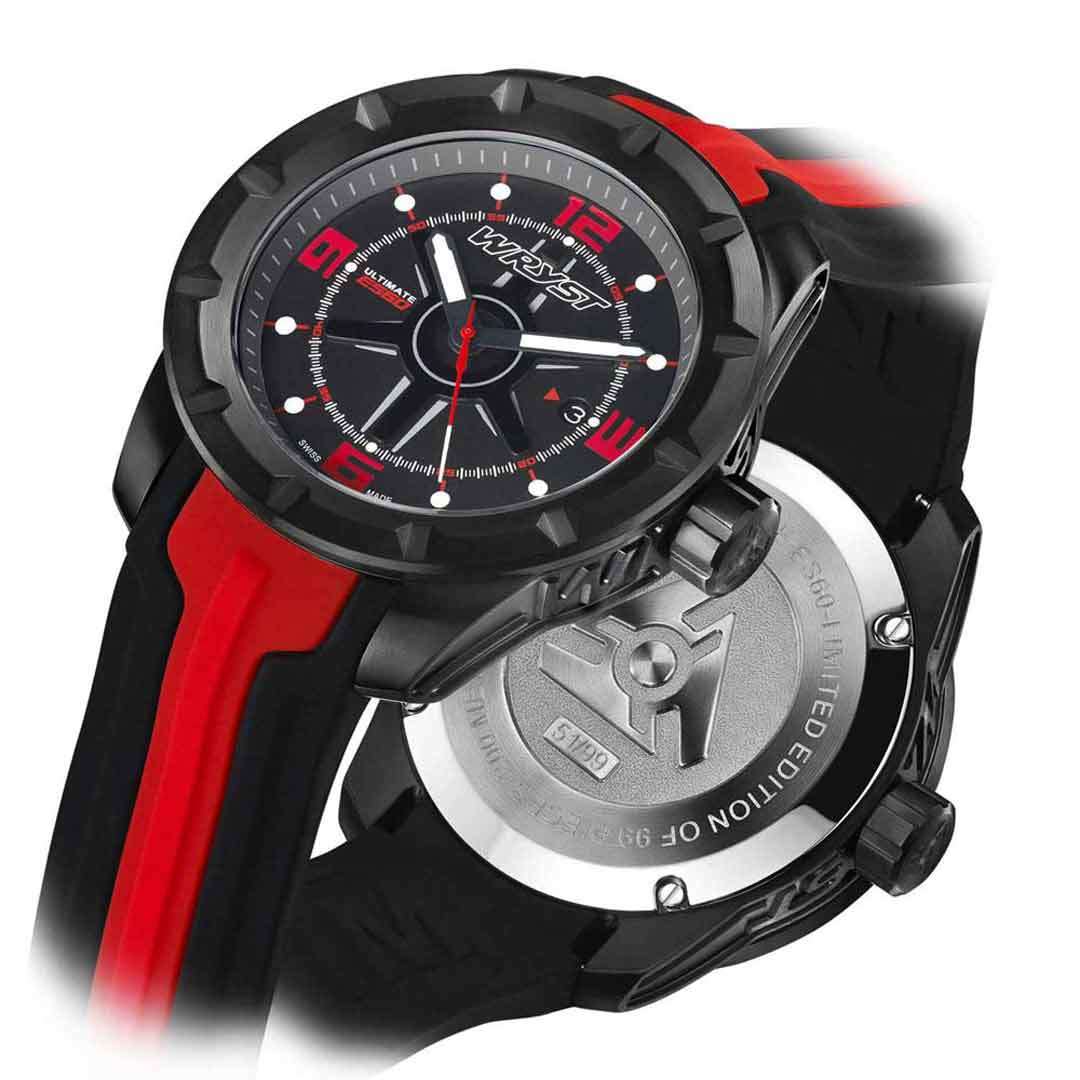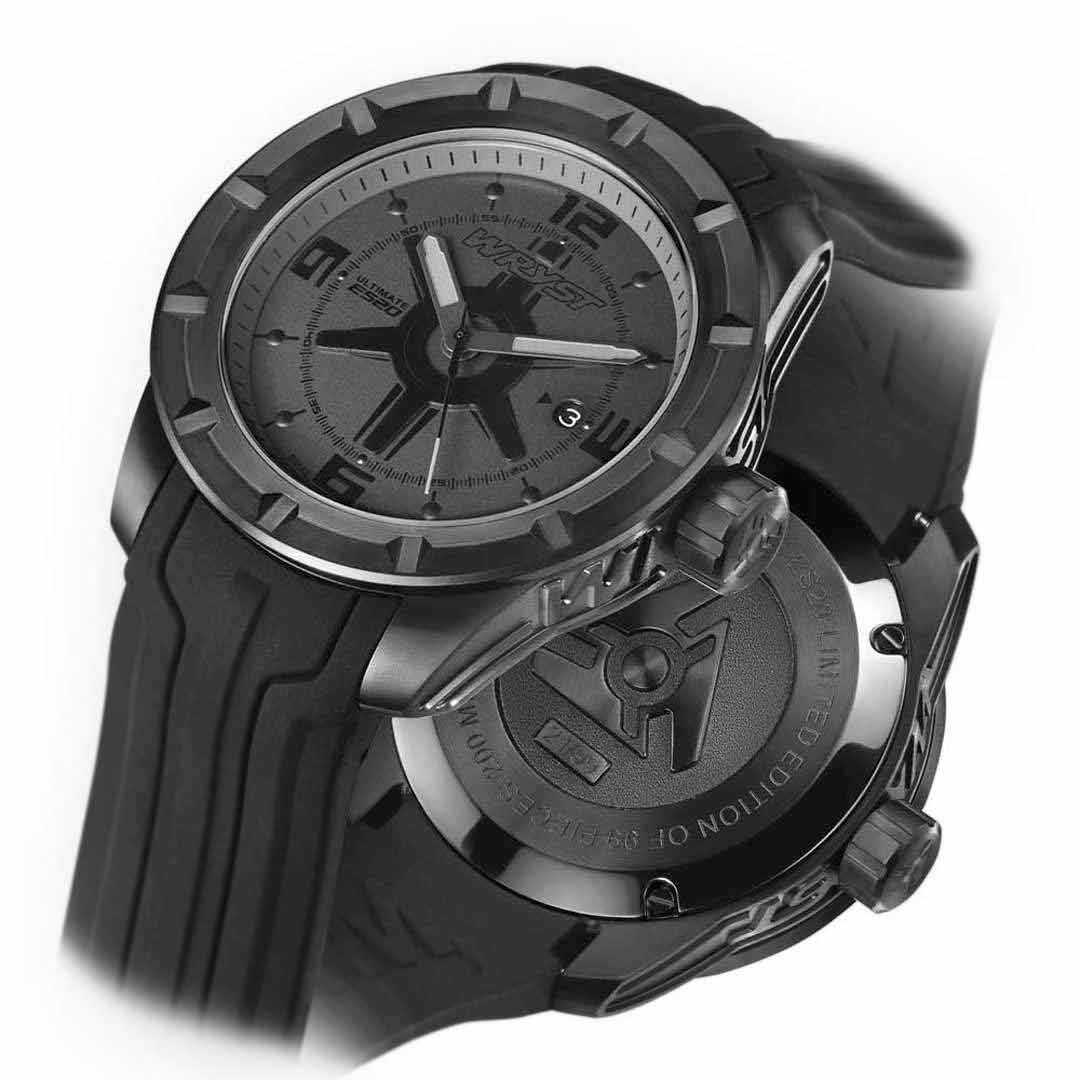 Discover the Wryst Ultimate Collection Here
WRYST - RELIABLE EXCLUSIVE STUNNING BLACK FACE WATCH