New pictures colorful sport watches Wryst elements
Published : 02/10/2017 12:22:06
Categories : Wryst Latest News
New HD pictures of the watches Wryst elements "PH" Series
The colorful limited edition sport watches Wryst
Latest shots of the Wryst Elements sport watches in Blue, Green and Red. If you wish to take a closer look at these exclusive limited edition of 75 pieces watches, this is the right page for you. Click on the image for a high-resolution visual or hit the link at the bottom of this page to discover the availability, prices and specifications of your favourite sport watch Wryst Elements.
Swiss sport watches with unprecedented design
The unique Wryst Elements watches are manufactured according to Swiss traditions and fitted with unique, sophisticated double-injection silicone straps in many different colors. Each watch from this collection can also be delivered with a black strap with thin lines along the sides. You can discover more available references HERE.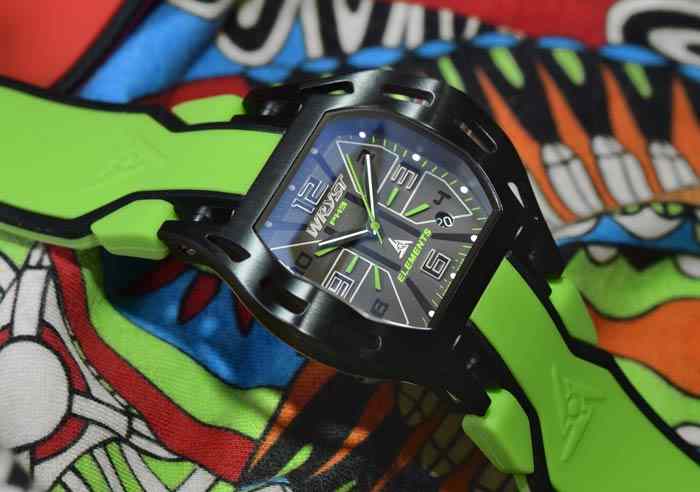 Inspired by auto racing and extreme sports, the Wryst Elements collection is designed to endure the toughest conditions. While the screw-down crown secures the watches' 100-meter water resistance, the "K1" mineral crystal is more shatter-proof than sapphire and more scratch-resistant than a conventional mineral crystal. The black coating used by Wryst is Diamond-Like Carbon (DLC), which is used in the making of race car engines and the aerospace industry due to its incredible hardness.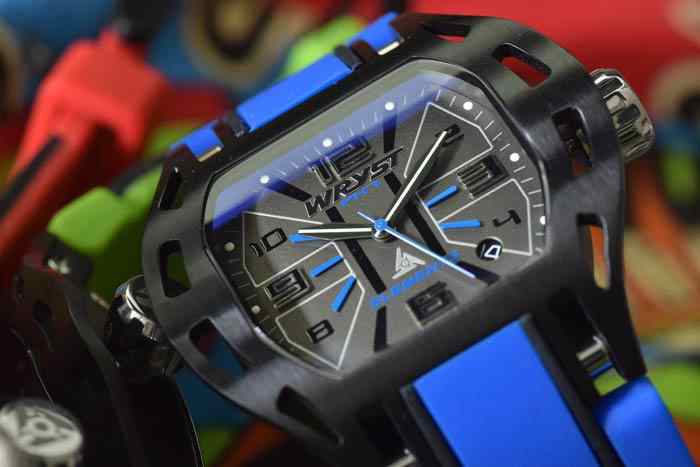 Watches like never before
The brand Wryst is breaking the monotony of classicism with striking, limited-edition Swiss sports watches offering highly competitive value for money. Since 2012, Wryst has offered a true unique alternatives to the more conventional looking watches available on the market. These timepieces have an unmistakable, aggressive, masculine look; each one will one day become unavailable due to its limited numbers. With their "out-of-the-ordinary" design, find here new pictures sport watches Wryst elements.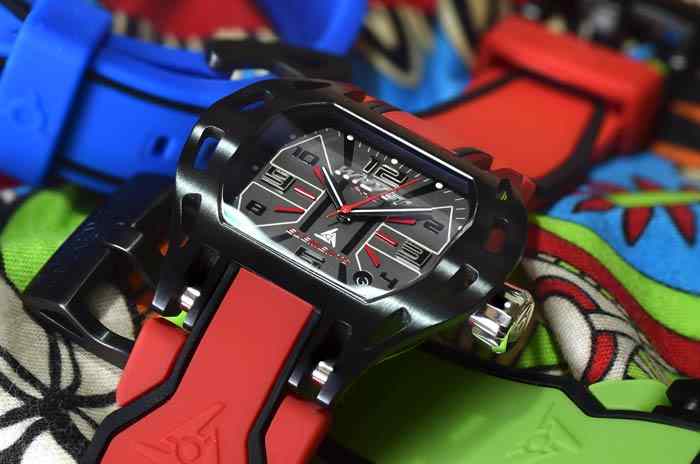 Share this content
Add a comment
1 comments