WRYST ART
"Personality starts where the comparison stops."
When a watch design inspires artistic images
The Industrial watch design from Wryst timepiece inspired this series of images. These are artworks showcasing the technical and futuristic watch design inspired by mechanical engineering. Most articles in this blog illustrate the limited edition timepieces. Find here 3D graphics representing replicated unusual industrial watch cases created by the atypical Swiss brand.
Daring something different an innovative
By creating these artistic images, Wryst also wants to celebrate a unique DNA inspired by mechanical and technical parts. We wanted to express ourselves through these graphic representations. The motorsport-inspired timepieces originate from engine parts, like shown on the Wryst review here. The industrial watch casing, therefore, provides the wearer with a distinctive feel of strength and durability. The first Swiss sports watch that will empower you! Your style, your identity, and your charisma is now only a watch away.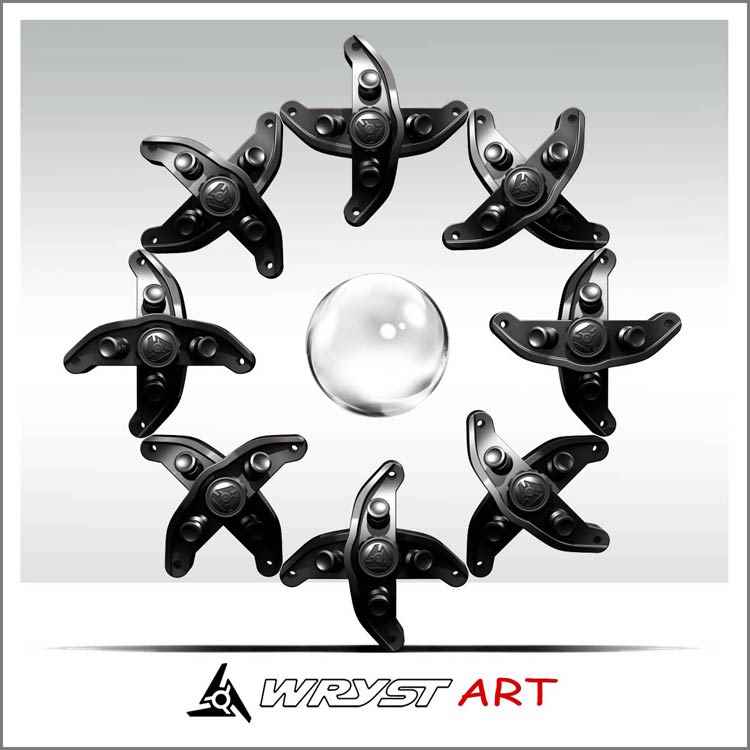 Unicity makes you feel different and is valorizing
Wryst is also reflecting an attitude, a timeless emotion, and a way of living. A real change in this increasingly conventional and ordinary world. According to researches, the future of humankind will see individualism and styling regress as humans are evolving. The watch brand produces precisely the opposite through exclusive small series of disruptive sports timepieces. People sometimes forget about having their attitude, their own exalting individual personality shining through.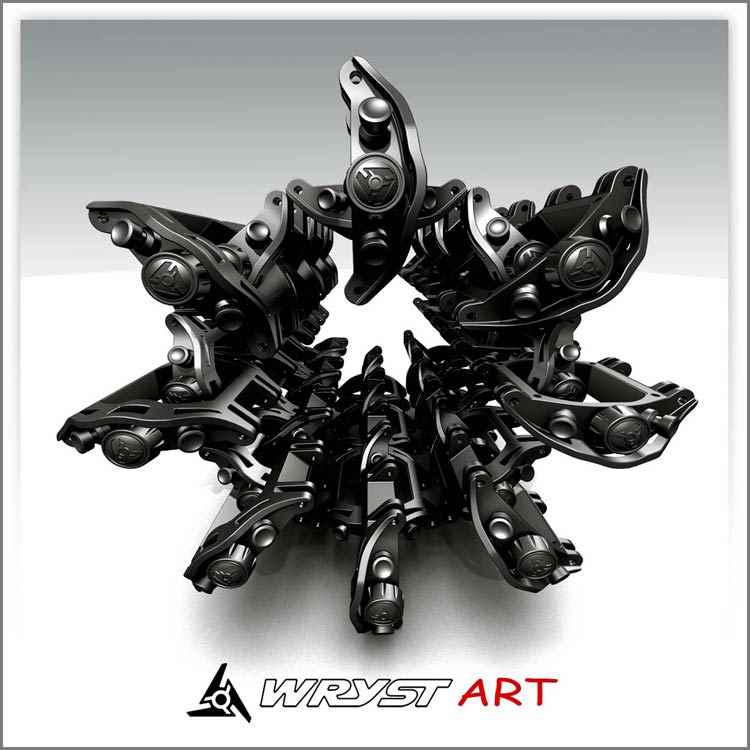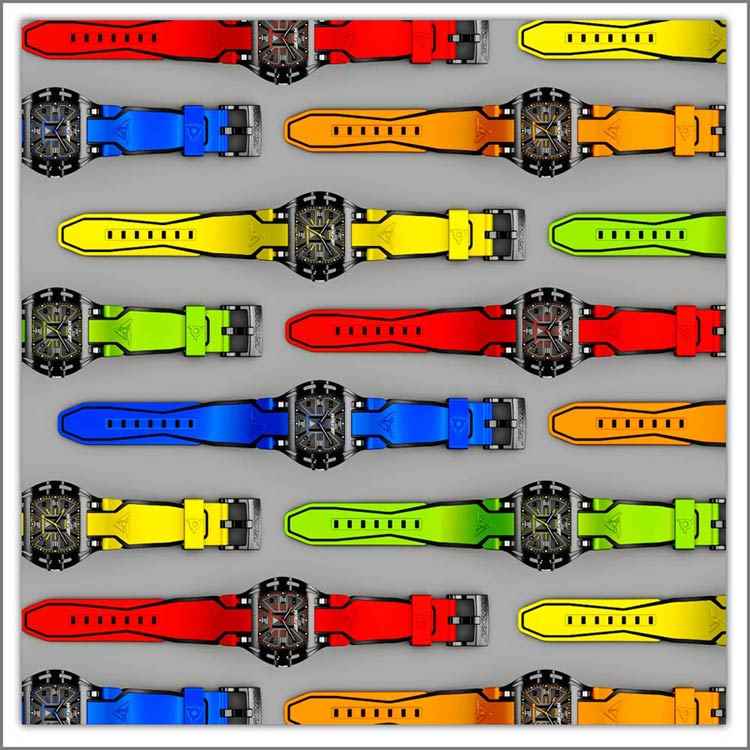 Highly collectible and available in many different colors
Mostly coated with the scratch-resistant black DLC technology, the watches are the Wryst Elements collection are available with bracelets and details on the dial in Blue, Green, Black, and Yellow. Choose the right color for your lifestyle. An all-black bracelet is also available for a more casual look. The shiny polished stainless steel version Elements PH8 has only a few red details on the well-contrasted white dial with black hands.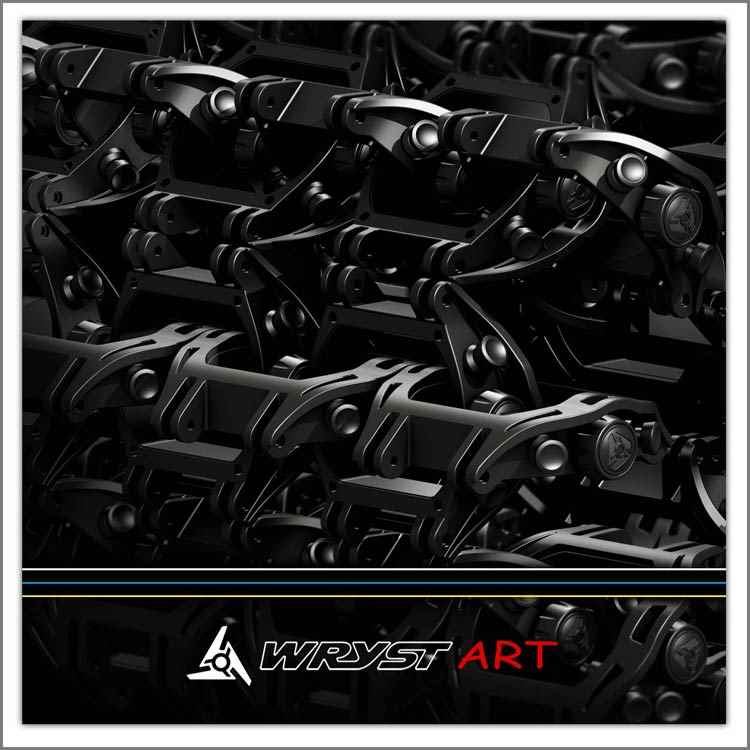 Wryst - An industrial Watch for the bold!