IOMTT 2016
Only 100 days left for the world's greatest motorsport
Today there are exactly 100 days left before The IOMTT 2016 Races!
The IOMTT 2016 is the fastest and most dangerous motorsport in the world. This year once more the world's greatest motorcycle and sidecar racers will gather on the island to compete and win an unbridled race on the 37-Mile circuit of the Isle. Wryst, the official timing sponsor, is extremely excited to partner with this ultimate speed race once more and will be thrilled to discover the winners of each category. Last year the fastest lap was achieved by John McGuinness with a world record average speed of 132.701mph during the TT senior race riding his Honda superbike.

TT racing captures the imagination in a way no other race does in the world and its sheer spectacle and uniqueness ensures thousands of fans travel to the Island every May and June for their annual fix. Last year in 2015 visitors gathered to enjoy this epic spectacle with racers pushing their boundaries to the limits of sanity.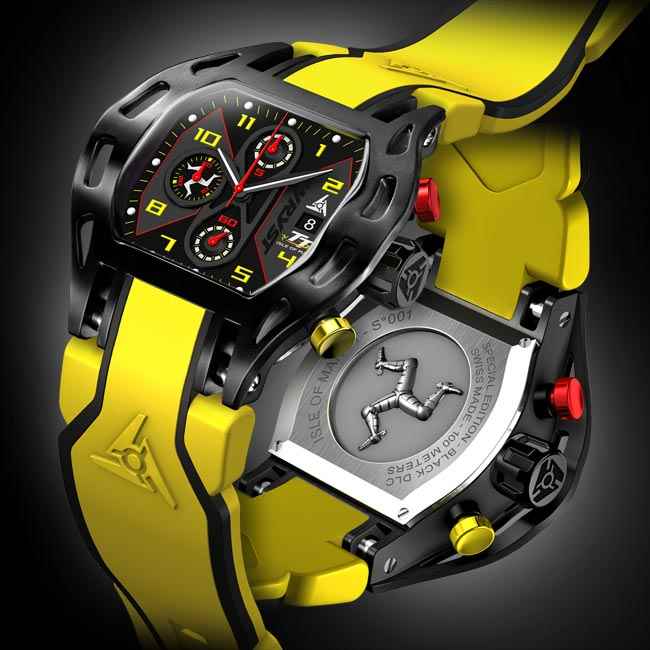 Wryst IOMTT Watch - Special Edition of 99 pieces
Wryst will gift winners with the IOMTT Chronograph
Last year each winner was gifted a watch from the collection Wryst Ultimate produced in limited edition. In 2016 the atypical brand inspired by extreme sports and motorsports will offer the Wryst IOMTT Special Edition Chronograph. The timepiece in yellow, black and red with the TT Triskelion on the dial and also 3d engraved on the watch case back has been created by designer and brand owner Jacques Fournier. Each exclusive timepiece has its own serial and the winners will be gifted the lowest numbers starting with serial 1 for the champion of the famous Senior Tourist Trophy.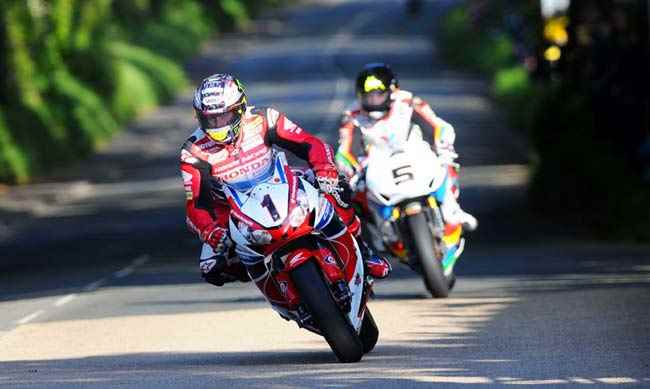 A unique chance to purchase a piece of TT history
Now also offered with a yellow & black strap, the timepiece has never looked so colorful and aggressive. There are not many of these exclusive watches available with now only 30 timepieces remaining accessible for pre-orders. Yes, that is correct - Wryst pre-sold most Wryst TT and it is likely none will remain available during the 2016 event taking place between May 28th and June 10th.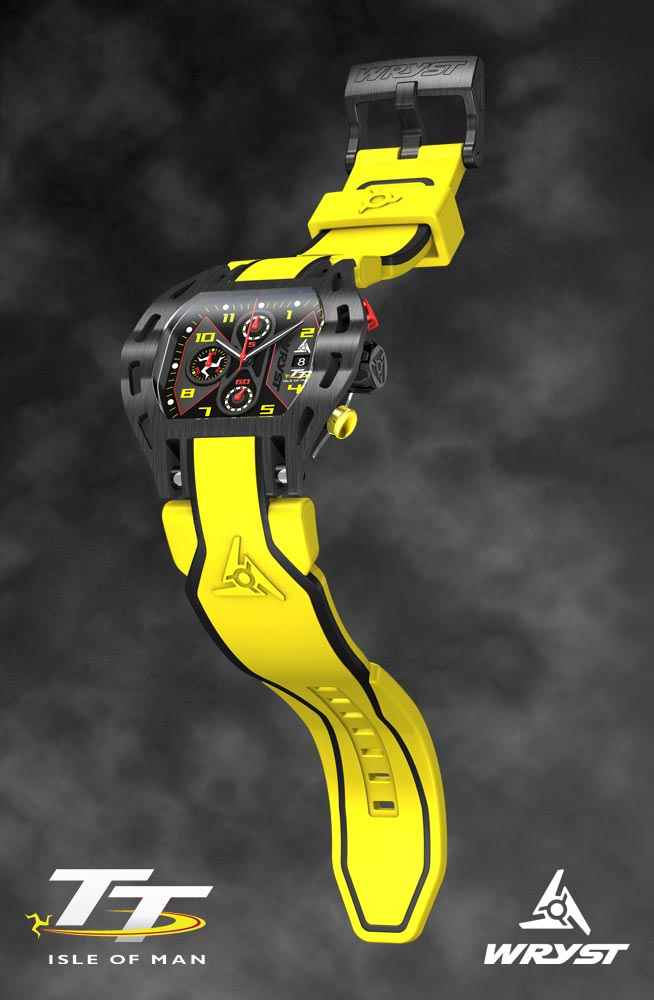 IOMTT circuit information
| | |
| --- | --- |
| First race | 1907 |
| TT's held | 100+ years |
| Circuit length (Mountain) | 60.72km / 37.73miles |
| Superbike TT | 6 Laps - Race distance 364.32km / 226.38miles |
| Sidecar TT | 3 Laps - Race distance 182.16km / 113.19miles |
| Superstock TT | 4 Laps - Race distance 242.88km / 150.92miles |
| Supersport Junior TT | 4 laps - Race distance 242.88km / 150.92miles |
| Senior TT | 6 Laps - Race distance 364.32km / 226.38miles |
| TTXGP | 1 Lap - Race distance 60.72km / 37.73miles |
| Circuit length (Billown) | 6.839km / 4.25miles |
| Ultra Lightweight 125cc | 8 Laps - Race distance 54.712km / 34miles |
| Ultra Lightweight 250cc | 8 laps - Race distance 54.712km / 34miles |