The best supercars revealed at the Geneva Motor Show
The new supercars on the starting line of this 86th Geneva Motor show with in pole position the Bugatti Shiron; A world première.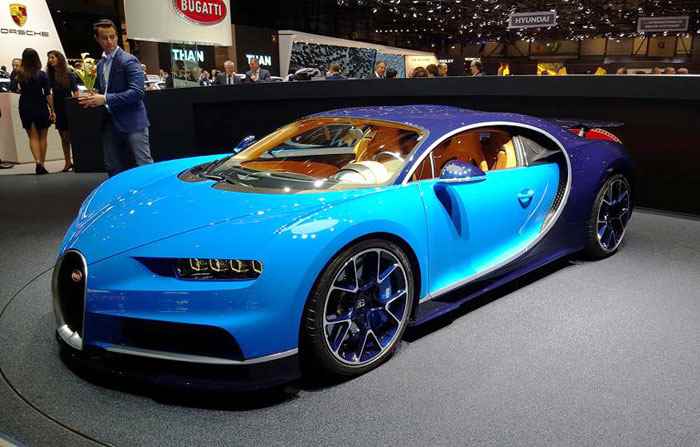 The successor of the Veron is even more impeccable with 1500 horse power, maximum speed of 420 km/h. Priced at 2.4 million Euros.
"The driving experience is simply exceptional" says Wolgang Durheimer, CEO of Bugatti. "When we developped the Shiron we aimed to improve all the tenderable dimentions. Accelerations, maximum speed and driving experience".
The Lamborghini Centenario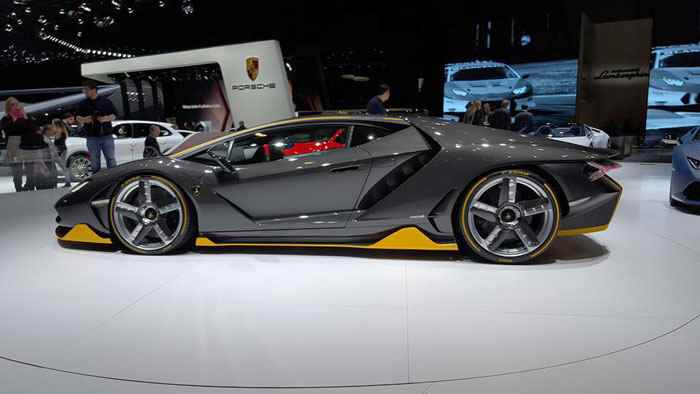 A birthday present: To celebrate the 100 anniversairy of the birth of Ferruccio Lamborghini - The Aventador V12 Centenario with 770 horse power, 350km/h. Only 40 units at the price of 2 million Euro will only be available.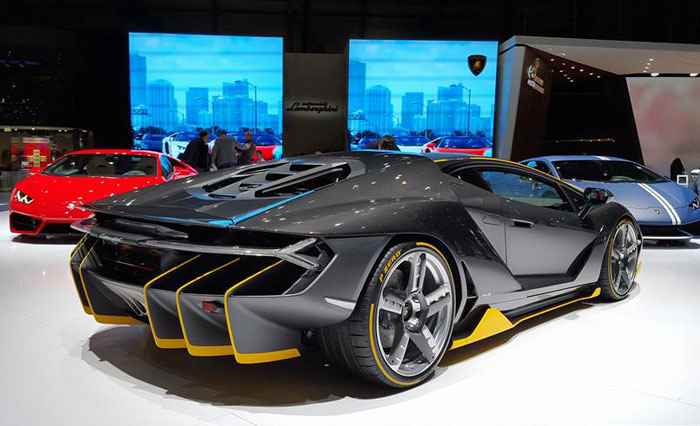 Ferrari unveils the Lusso GTC4, a prancing horse. Four seats, and four wheels stearing...! 690 horse power and 335km/h. Perfect for a small familly vacation.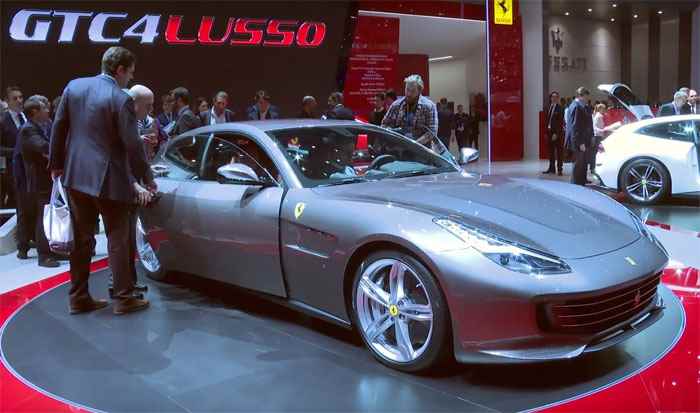 Also present at the show this year is The Lazareth LM847 with four wheels and a big and powerful V8 4.7 liter Maserati Quattroporte engine!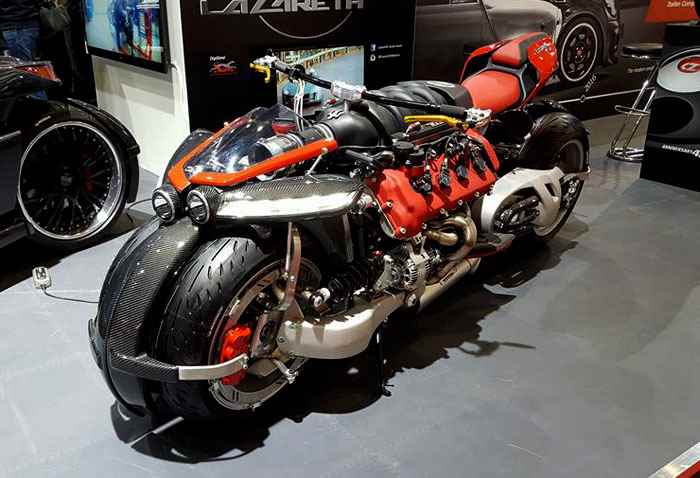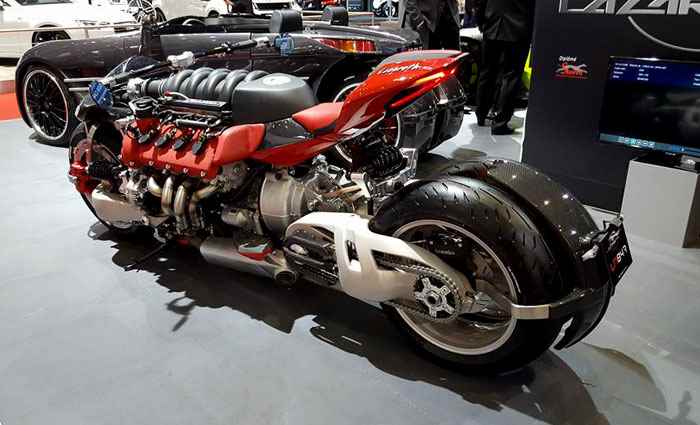 The International Geneva Motor Show (French: Salon international de l'auto) is an annual auto show held in March in the Swiss city of Geneva. The show is hosted at the Geneva Palexpo, a convention centre located next to the Geneva Cointrin International Airport. The Salon is organised by the Organisation Internationale des Constructeurs d'Automobiles, and is considered an important major international auto show.
Website: Geneva International Motor Show
Photos Didier Schmitt