New Watches for Wintersports 2020/2021
The Sturdy SX270 is the Ideal Wintersport Watch
Winter watch Wryst SX270 with clear frosted bracelet for skiing, snowboarding, and all snow-related wintersports.
With the winter season started, it is time to adorn your look with a decent ski watch. The black SX270 is now offered with a stunning new silicone clear frosted bracelet. 
Enjoy style, durability, and greater strength with a robust timepiece impossible to lose during your stunts and adrenaline-packed slope rides. Wryst includes this new reference two different bracelets like for all other models offered in limited production.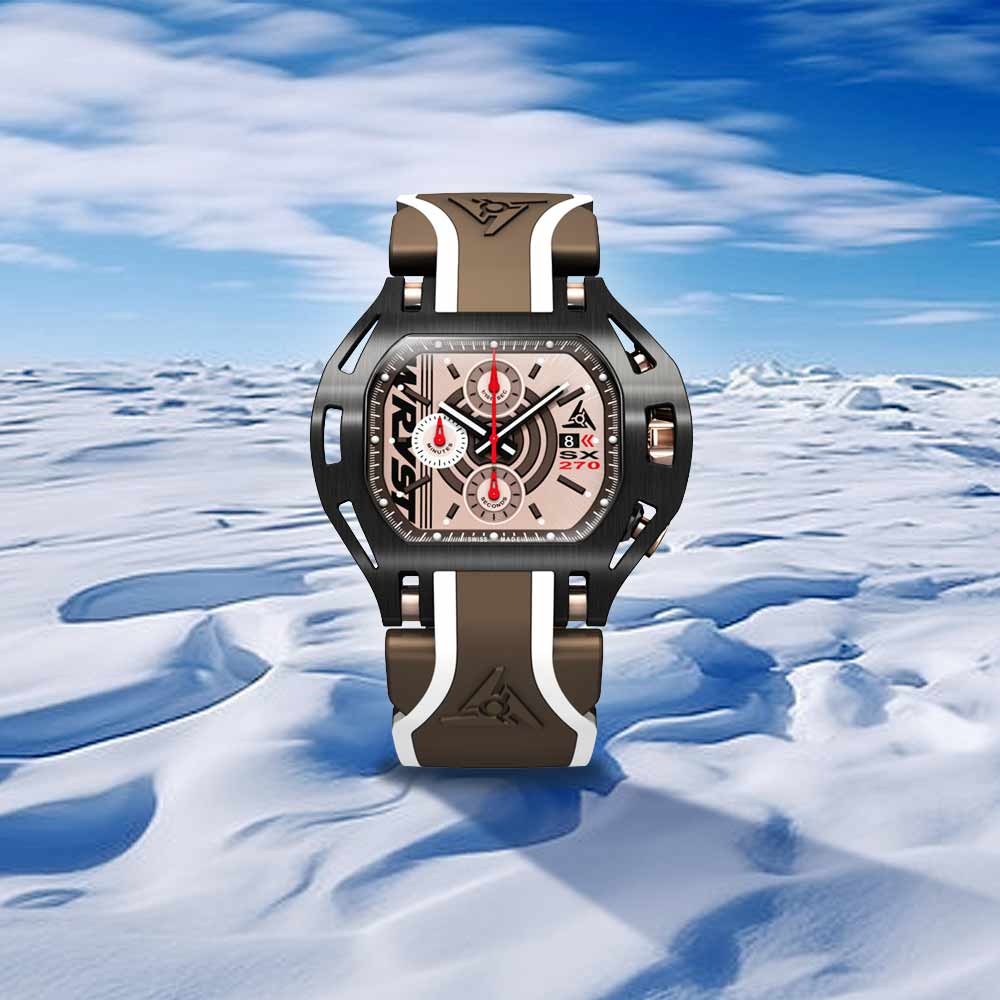 Bold Attachment System For the Bracelet
Your watch designed for active sports needs to be firmly secured. At Wryst, we have created a height-screws attachment system that will ensure your investment is safely held around your wrist. This good size comfortable, clear frosted band with sidelines also benefit from two hard plastic inserts, which add to this winter sports watch's overall curved shape.
The Best of Swiss Manufacturing for Skiing
A quality precision Swiss chronograph function allows you to compete with your opponent and beat your best time, whether for professional skiers' use or just for the fun of it.
This shock-proof and antimagnetic movement provide you with a precision of 1/10th of a second and can time any event for up to one hour or more.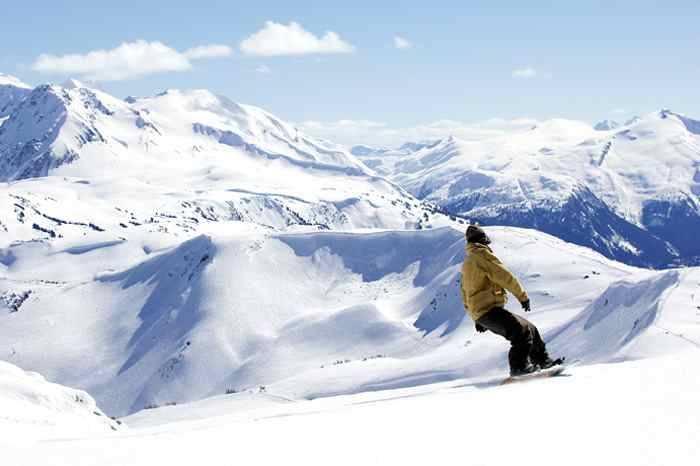 Small Editions with an Attitude
Choose a timepiece with the guarantee to feel unique. Only 75 individualists will ever wear this winter watch with a white frosted bracelet.
Wryst is known for selling exclusive small series of Swiss chronographs online. There is no retailer shop offering our products anywhere in the world. After placing your order and then receiving your purchase, like all other customers, you have 14 days to return your Wryst new & unworn for a full refund per our Returns, Refund & Cancellation Policy.
Specifications:
- Limited Edition of 75 pieces
- Stainless Steel Grade 516L
- Sapphire Crystal
- Swiss Chronograph with Date
- Size 50 mm Width
- Screwed crown
- Frosted Clear and Black
- + 1 Extra Bracelet in Brown and White
- Fitting size for Wrist 170mm to 210mm
- Water-resistance 100 Meters (10ATM)
- 18 Months Exclusive Manufacturer Warranty
Retail price:
USD 965.00 | GB £735.00 | €869.00 Euro
This Reference SX270 is also available with the Leather Watches for Men with Gold Dial or Black and Gold Watch Brown Bracelet.