Baselworld, are all the best new watches there?
Are all the latest and best modern Swiss watch creations always at Baselworld?
Every year nearly the entire Swiss and international watch industry goes to Baselworld. But are the best new watches there?
Most exhibitors are presenting their new watch collections, and some are revealed in exclusivity as an official release, mainly for the pleasure of the ones who have a real passion for wrist watches of any kind and for any budget.
You may be surprised to learn this: A huge percentage of the visitors are actually watch retailers, or distributors doing their shopping, their business.
SWISS WATCHES "WRYST" ARE NOT AVAILABLE AT BASELWORLD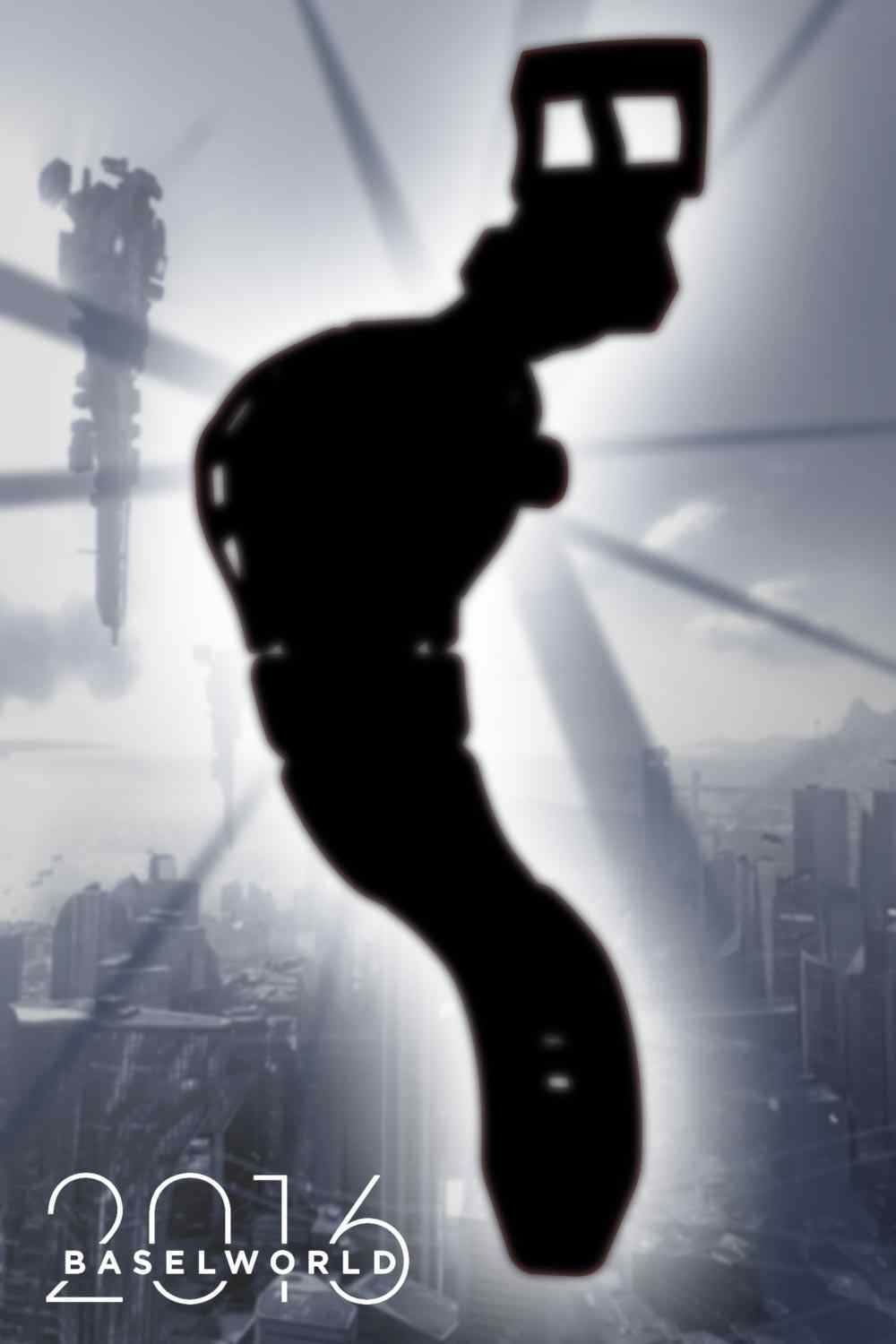 Not at Baselworld! - The exclusive new Wryst sports watch collections will be revealed soon
What does that mean exactly for the end buyer?
Some of these watch retailers or distributors are actually also there to negotiate directly with the Swiss and international watch brands the best price possible to try and close the best deal. Many people are going to watch fairs to do their business and negotiate their margin, and therefore try and take some of YOUR money.
When you see a watch for sale in a boutique, where do you want your money to go? To the watch manufacturer? or to the seller behind the counter? The retailer who is taking for him a portion of the retail price - up to 50% and more? Or the distributor who has very little connections at all with the watches and can earn up to 30% of the retail price for mass orders?
At this time, the Swiss watch brand Wryst is selling directly online to the customers. Buy a watch directly from the manufacturer is the guarantee of a devoted and emphatic customer service. None of your money is going to the middle man, and you have the guarantee to buy a quality luxury Swiss timepiece at the best possible price.
So to the question "Baselworld, are all the best new watches there?", we answer NO! the Baselworld show is not presenting all novelties, and the latest new exclusive limited edition Wryst sport watches for men will be revealed soon,... and online!
WRYST - BEST AFFORDABLE WATCH