The most scratch-resistant affordable black wristwatches
Discover the world's most black affordable watches with Swiss movement and sapphire crystal. On average 95% of black watches are coated with a poor quality PVD or IP plating. Do not be fooled, these watches may well be scratched the first week you are wearing them, or even the first day!
ARE YOU LOOKING FOR A BLACK WRISTWEAR DESIGNED TO LAST?
Wryst offer this opportunity and for an affordable price with Black Diamond-Like Carbon coating technology that makes our first grade 516L Stainless Steel literally as hard as diamond and will increase the lifetime of your watch like it has never before been possible.

SIMPLY THE MOST SCRATCH-RESISTANT AFFORDABLE BLACK WATCHES IN THE WORLD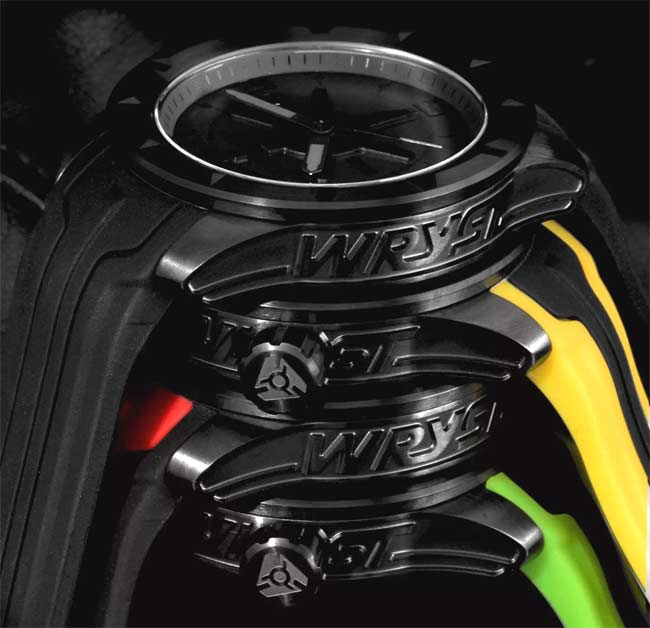 On average it would cost you over $3'000 USD to purchase a watch that is coated with black DLC. At Wryst we offer this revolutionary coating technology starting at only £425 GBP ($662 USD).
HARDER, STRONGER & CHEAPER
For example the black DLC Wryst Ultimate ES60 is not only scratch-resistant thanks to this unprecedented hard coating, but the watch also offers the best possible specifications to date in the watch industry at this price range. You will also feel extremely exclusive with a rare Limited Edition timepiece:
BLACK DLC COATING ON THE WATCH BODY, CROWN & BUCKLE
SAPPHIRE CRISTAL WITH AR COATING
200 METERS WATER RESISTANCE
LIMITED EDITION OF 99 PIECES
SCREW DOWN CROWN
TWO STRAPS PER WATCH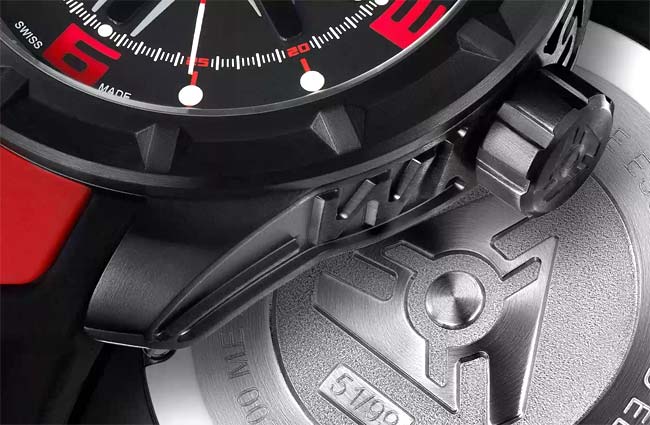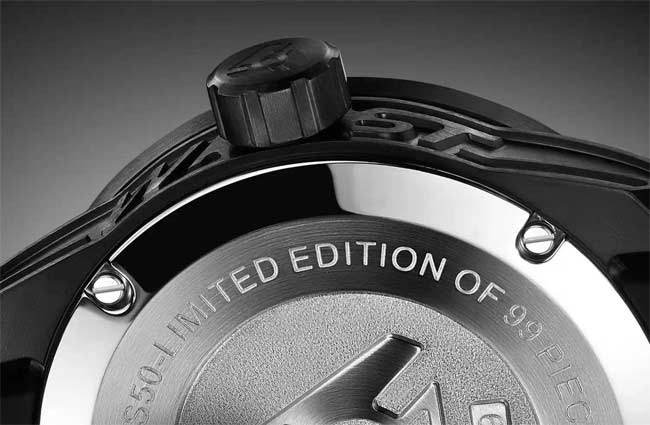 YES THAT'S RIGHT, FROM ONLY £425 GBP ($662 USD)
The most affordable scratch resistant black matte watches you will ever find in the world, and in limited editions only
A perfect fit for use of your timepiece during your extreme sports and outdoor activities! Your watch will be exposed? Well no need to leave it at home any more, be in time and enjoy wearing your watch at all time.
DISCOVER THE NEW ULTIMATE SWISS SPORT WATCH COLLECTION HERE:
WRYST ULTIMATE BEST BLACK WATCH