Black and yellow affordable timepieces with tough materials designed to last
ALL EYES ON THE ULTIMATE SPORTS WATCH ES40
AFFORDABLE TIMEPIECES FOR MEN
The watch brand Wryst has a real passion for durable and affordable black timepieces well-made. The recently launched Ultimate collection has all the right attributes one expects for intense use in a hostile environment. Designed for tough hard-necks who only expect the best, the versatile timepieces' materials and features are like nothing else available on the market. Wryst provides the highest possible value for money within a highly competitive market of Swiss Sports Watches.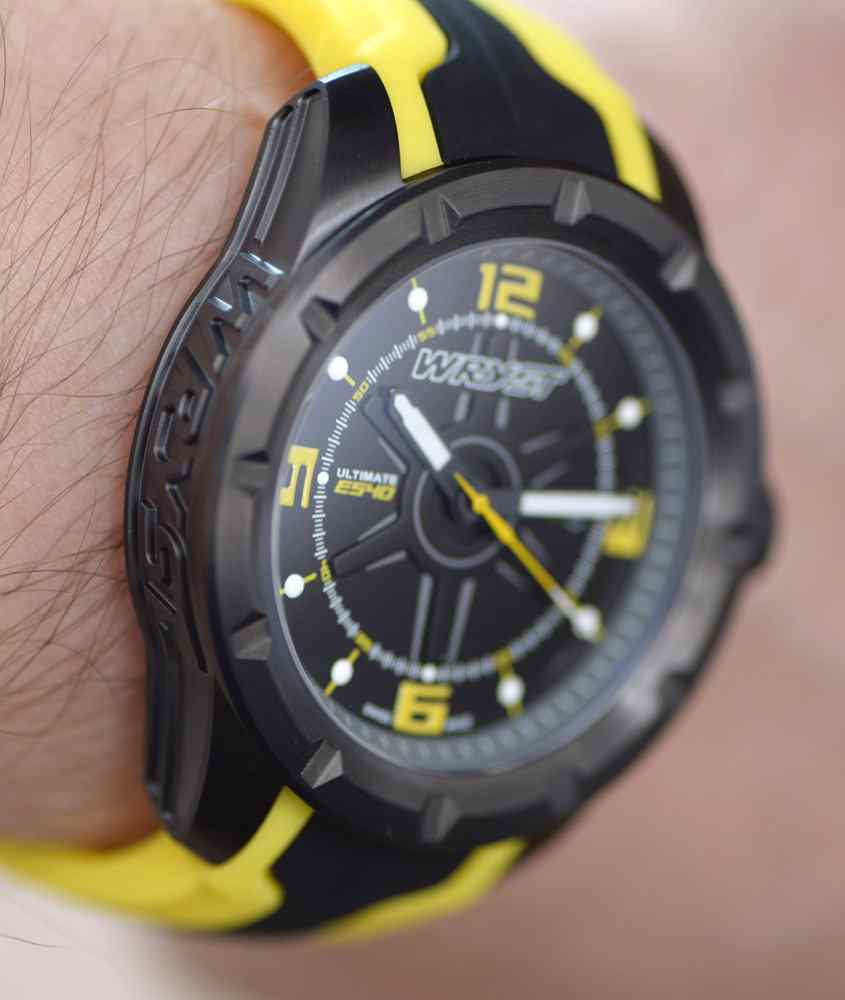 Looking bold and suave simultaneously, the 45mm watch case created by Wryst is elegant and has a 0.6mm deep etched signature tooled by CNC machining on both sides for a totally distinctive feel and look.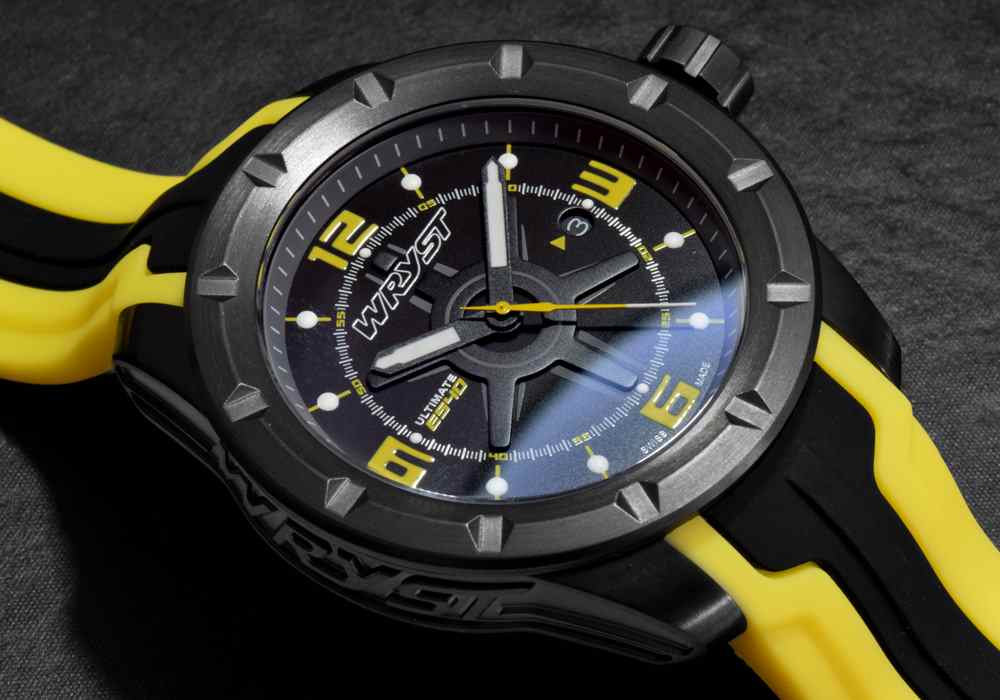 Are you looking for exclusivity? The Wryst Ultimate ES40 and all other Ultimate references are produced in a limited edition of 99 pieces with serial numbers engraved on the case back. Also engraved on the case back are the annotations: SWISS MADE - LIMITED EDITION OF 99 PIECES and 200 METERS.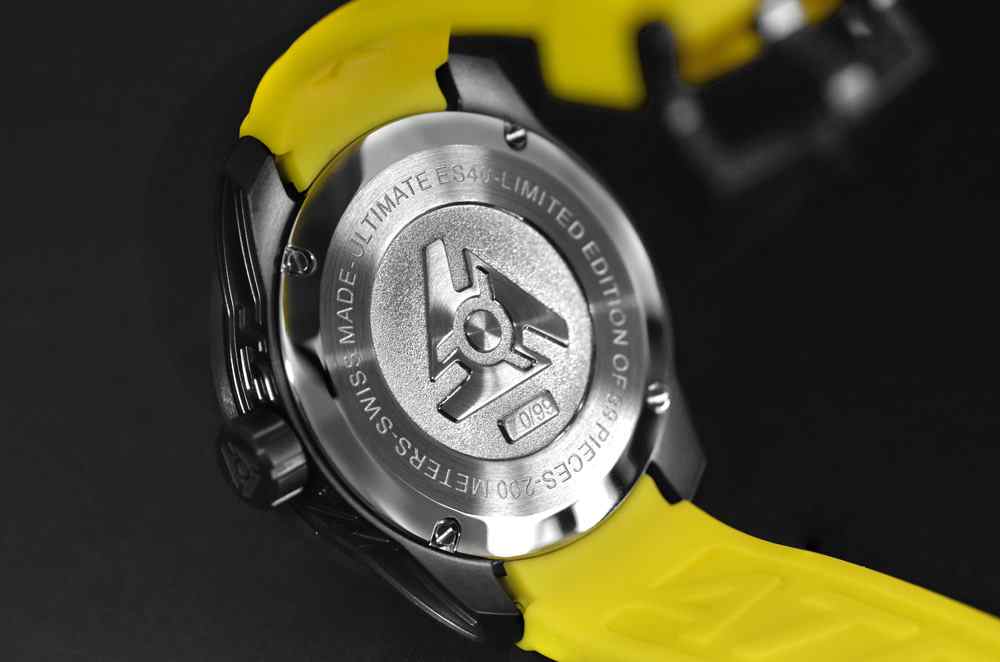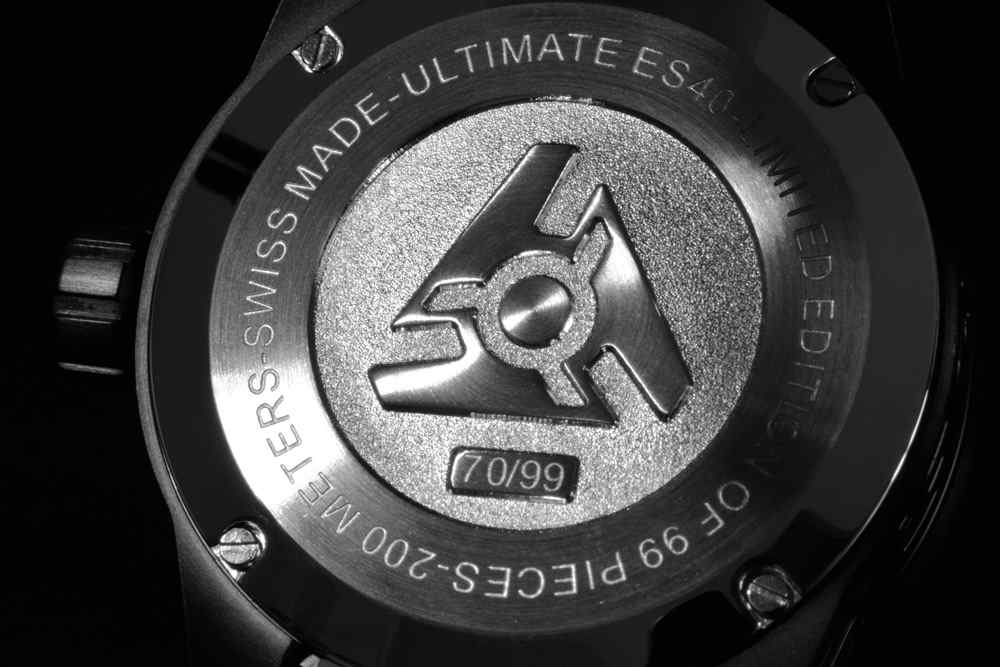 The sapphire crystal with the anti-reflection coating is sitting slightly under the solid black bezel. The bezel is also slightly wider than the watch case for a unique feel of these affordable sport watches.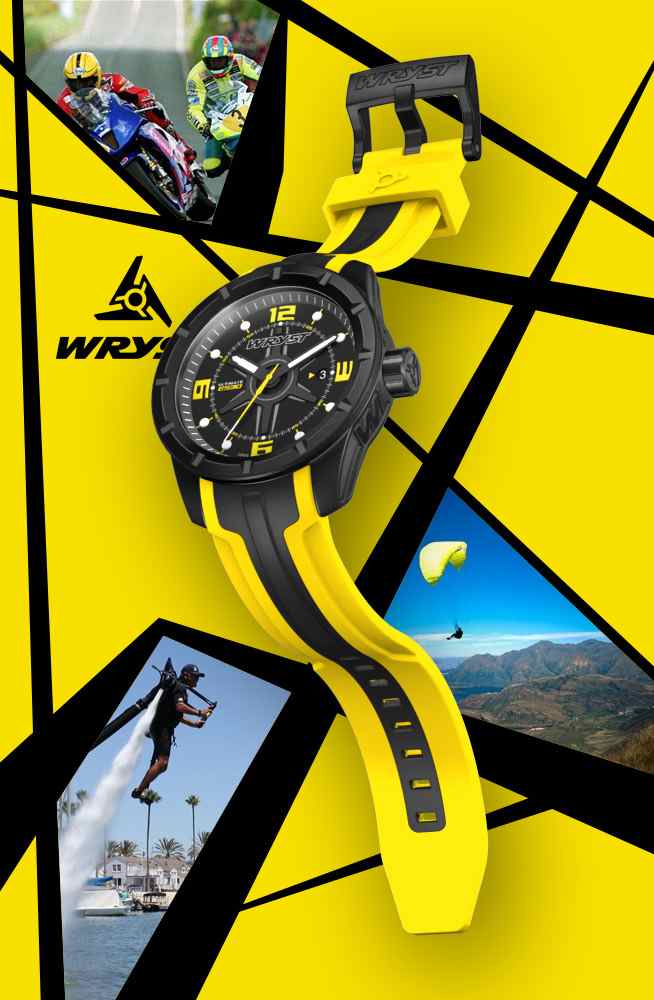 A TOUGH SPORTS WATCH ENGINEERED TO LAST
Built from a solid block of strong and pure 316L Stainless Steel, the case and the crown, bezel, and buckle are coated with the ultra-hard black Diamond-Like Carbon coating (DLC). This black coating is much harder than any other black watch coating and will ensure you can enjoy wearing your watch for years to come.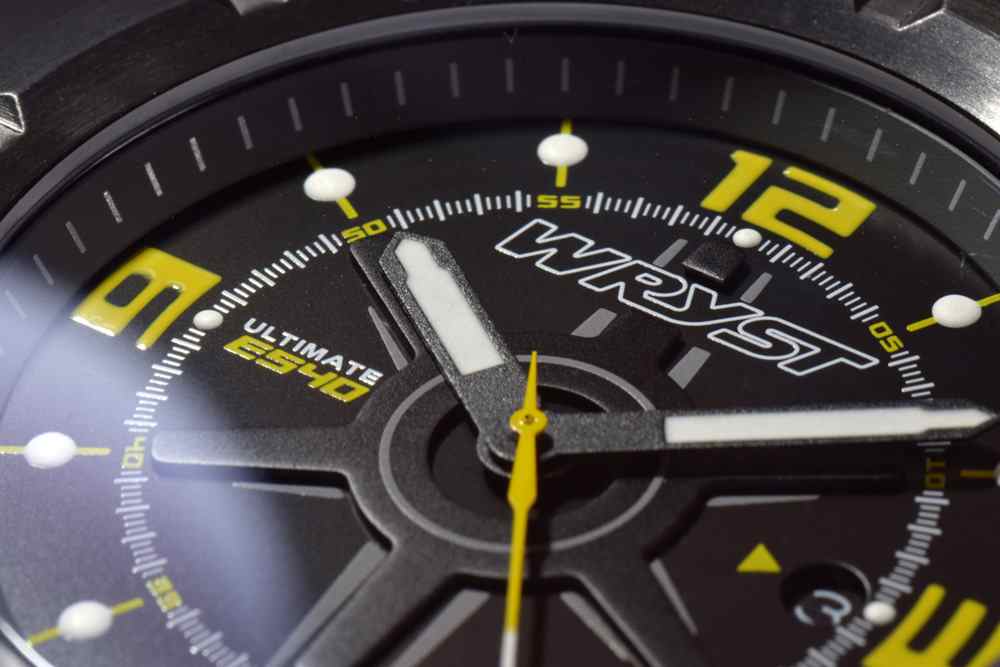 Since Wryst timepiece's motto is customer satisfaction, all Wryst affordable timepieces are provided with an extra high-quality silicone strap. The bespoke signed square buckle will guarantee the watch is solidly attached to your wrist with great comfort.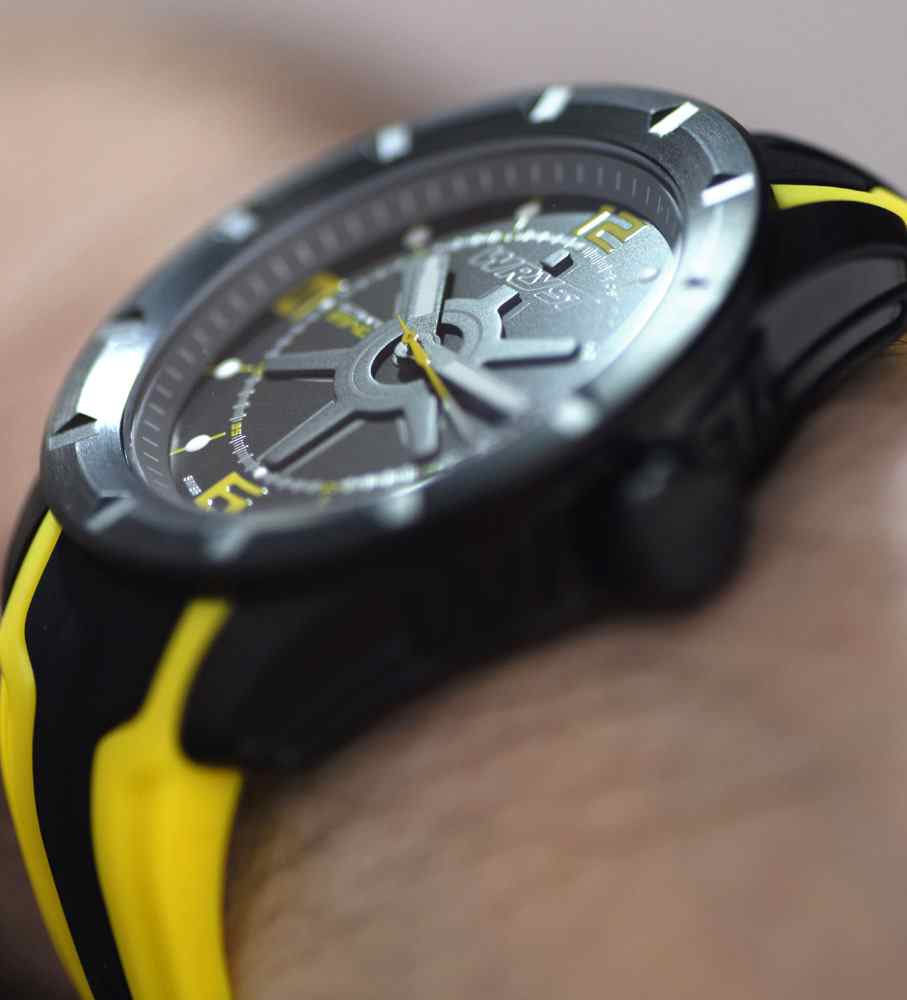 BUY YOUR EXCLUSIVE LIMITED EDITION AFFORDABLE TIMEPIECE SWISS MADE HERE: