Women's Watches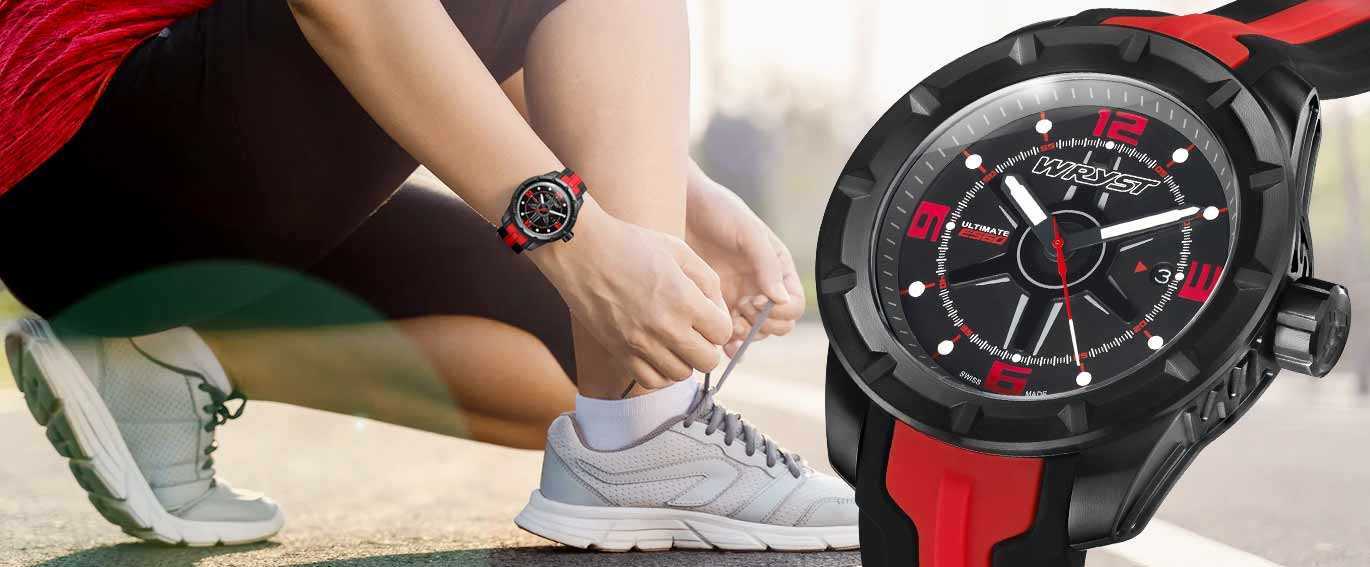 THE ALL-ROUND UNISEX WRYST ELEMENTS
Thanks to their unique, timeless style, the stunning Wryst Elements dedicated to sports are suitable for both men and women.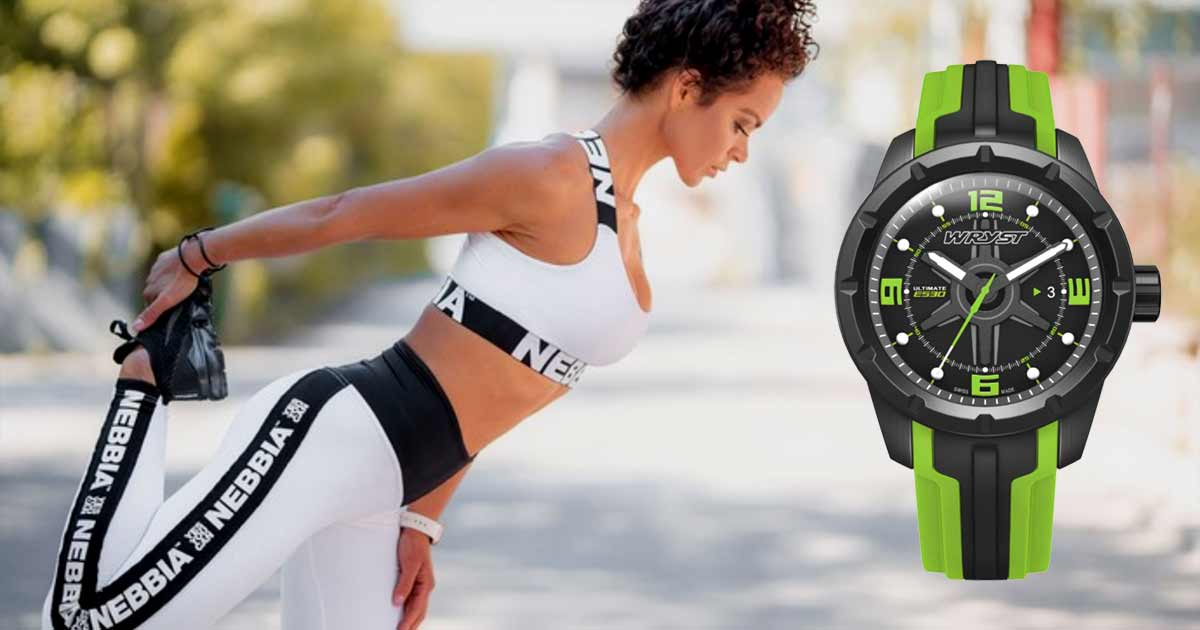 Due to the case shape, the men and women's watches remain practically well-sized for fitness, recreational activities, and watersports. Pick your favorite with a vast choice of colors designed to suit your taste and dress code.
Ideal for jogging, outdoor exercise, or tennis, to name a few, enjoy a light-weight timepiece that will feel discrete and comfortable to wear.
Even if the case size from left to right is measuring 45mm, this unique limited edition Wryst Elements looks and feels much smaller than a circular shape timepiece of the same size. This is due to the aired curved sides protecting the screw-down crown from unintentional shocks.
Free yourself with a long-lasting battery for your peace of mind. Just strap the watch on and off you go. The Wryst Elements is certainly also the perfect ladies watch. The brand offers sports watches for women like never before.
Swiss precision will offer you the accuracy and durability you are familiar with when wearing a more dressed Swiss timepiece from your collection.