Wryst Isle of Man TT 2018 Watch Motorcycle Live Show
Published : 01/08/2018 15:34:54
Categories : Wryst Swiss Watches News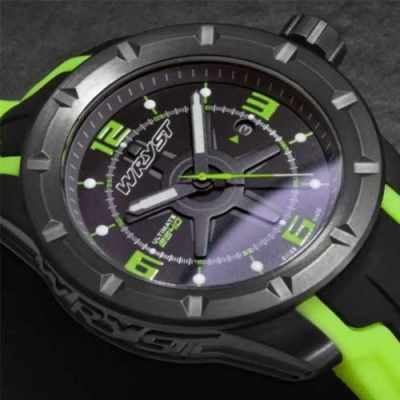 The Isle of Man TT 2018 Wryst Watch Presented at Motorcycle Live Show
The exclusive 2018 limited edition sports watch Wryst Isle of Man TT was unveiled at the Motorcycle Live Show on November 18th. The of the Isle of Man TT Racing heroes were set to star at Motorcycle Live, between Saturday 18th and Sunday 26th November at Birmingham's National Exhibition Centre. On this occasion, the 2018 TT winner's watch Wryst could be seen worn by racers such as John McGuinness, a 23 time TT Race winner, Peter Hickman, Dan Kneen, and Dave Molyneux.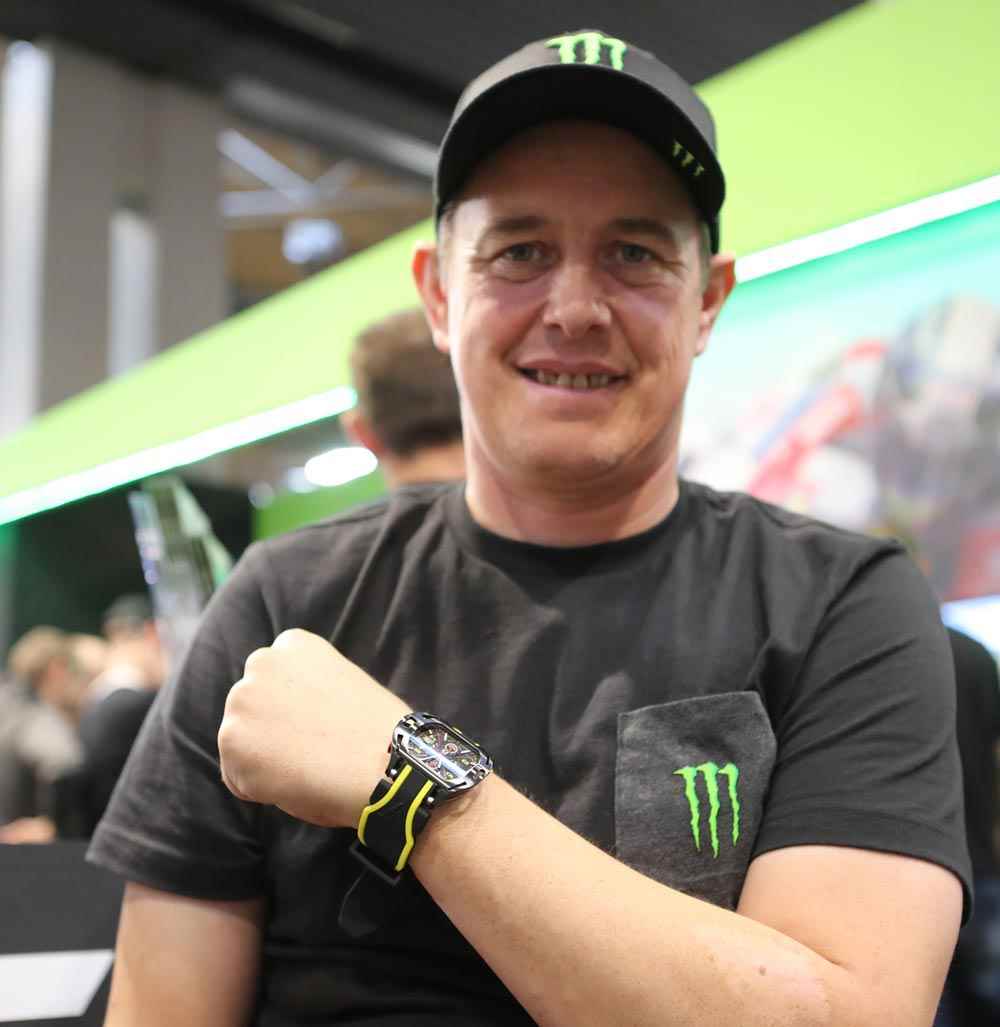 John McGuinness, 23 time TT Motorbike Race winner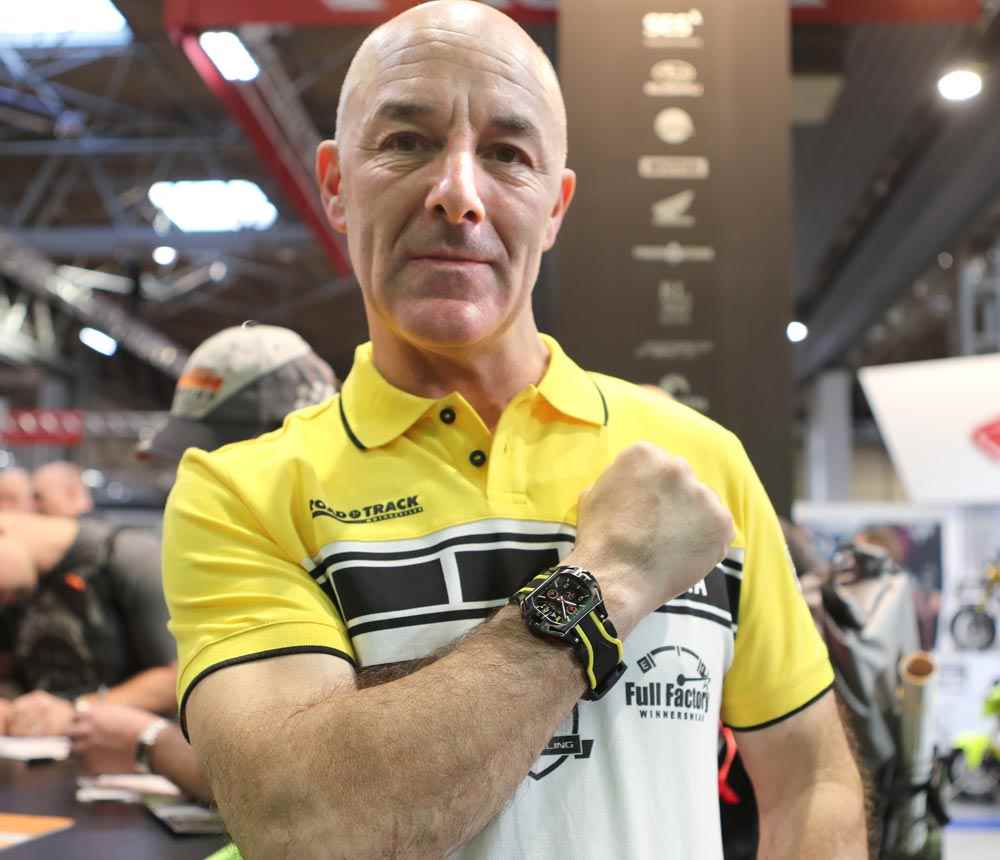 Dave Molyneux, the most successful Sidecar competitor in the history of the Isle of Man TT races, achieving 17 TT victories and 30 podium finishes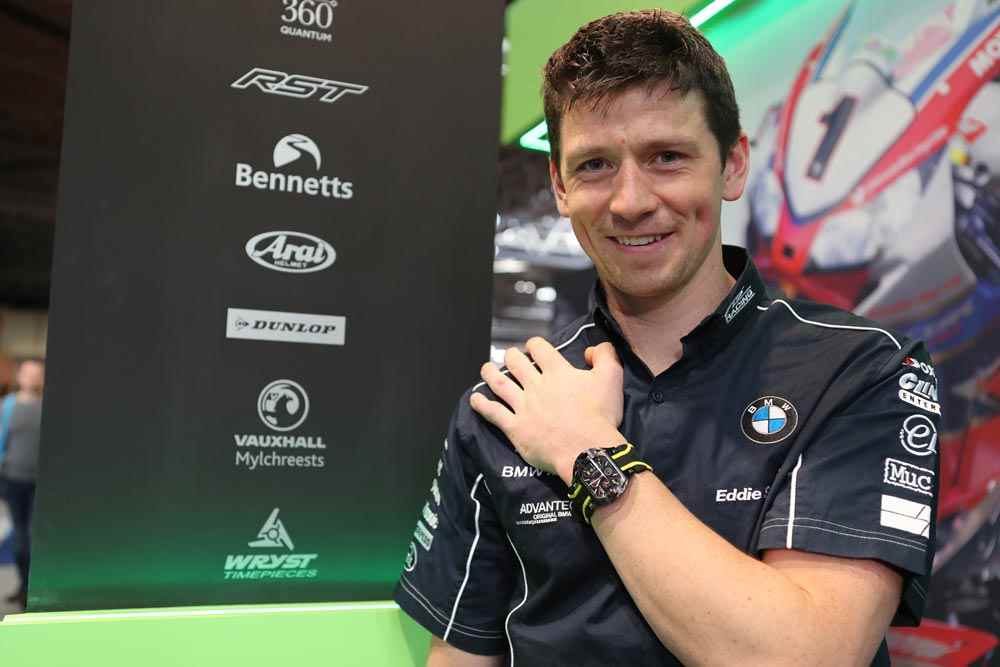 Dan Kneen became the first rider to win a hat-trick at the Manx Grand Prix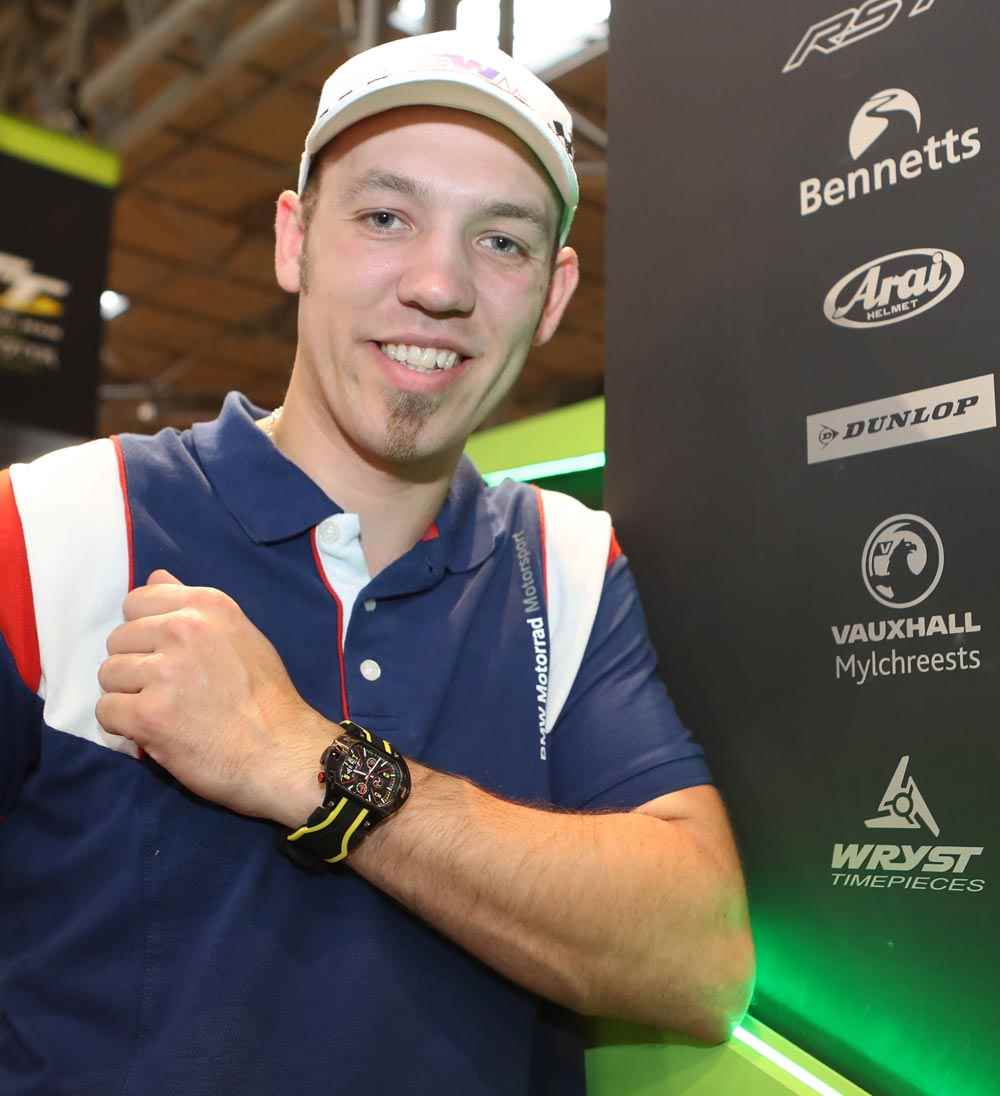 Peter Hickman holds the record as the fastest ever newcomer at the Isle of Man TT
The TT stand at NEC 2017 featured a unique display of leading racing motorbikes and sidecars from the 2017 TT and Classic TT. They include Ian Hutchinson's Tyco BMW which won the Superstock, the record breaker Norton machine around the Snaefell Mountain Course, which Josh Brookes piloted in the Superbike and Senior races, Hickman's Trooper Beer Triumph for double podium-finishing and the Birchall brother's double race-winning LCR Honda with fastest lap ever.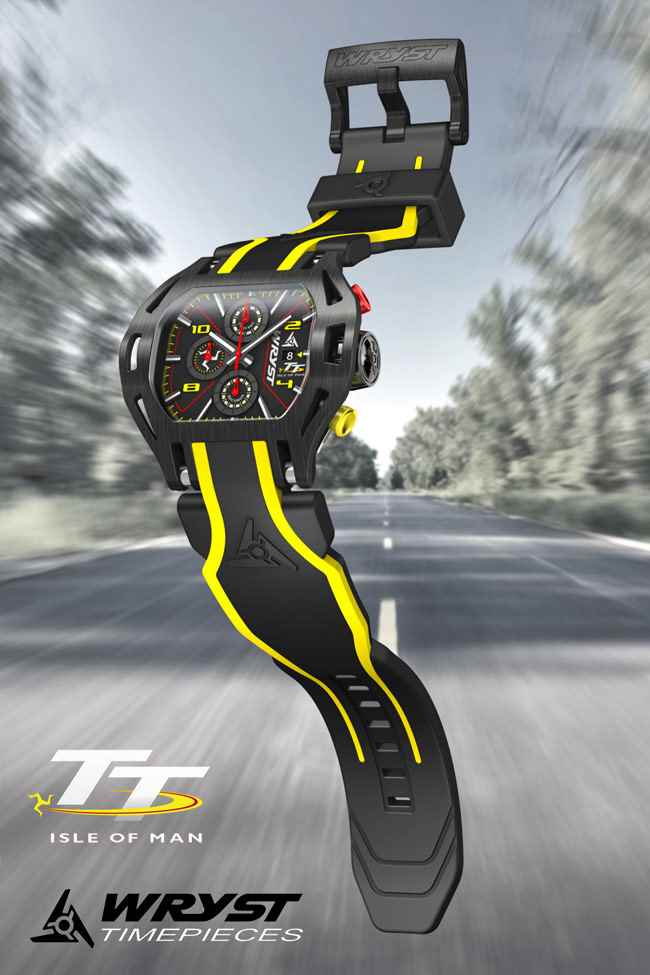 All winners of the Isle of Man TT 2018 held between 26th May and 8th June 2018 will be gifted the unique Special Edition Wryst Isle of Man TT luxury Swiss sports watch!
Information, details and specifications of the Wryst IOMTT watch here: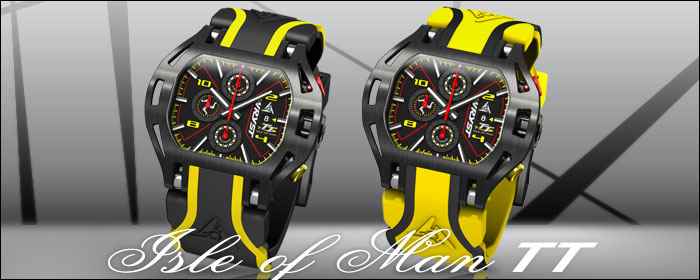 Share this content
Add a comment
1 comments