TT Isle of Man The Game Ride on The Edge
Published : 03/12/2018 12:55:50
Categories : Latest Motorsports News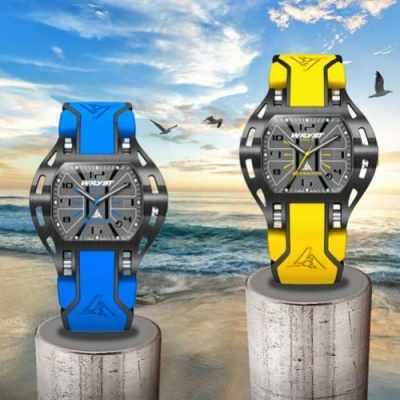 TT Isle of Man The Game: Ride on The Edge
The Ultimate Racing Game Experience
The new Isle of Man TT the game is now available for PS4, Xbox One and PC. World's fastest and most dangerous motorcycle disciplines on the globe now has its own video game iteration. TT Isle of Man: Ride on the Edge has been released March 6th 2018. The incredible motorcycle simulator aims to let players feel all the peril and excitement of the eponymous event.
More than 100 years on and thrill seekers still venture to the Isle of Man every summer for the same reason the gentlemen of 1907 did, the Tourist Trophy more commonly known as the Isle of Man TT.
With a Centenary of racing on the Mountain Course, it will not be long before we are celebrating a double century of the world's most exciting road race.
More info here: https://www.iomtt-thegame.com/en
Key Features of TT Isle of Man Game:
- THE ISLE OF MAN PERFECTLY REPRODUCED: 61 km of road and 264 turns longer and more diicult than all other GP tracks put together.
- THE OFFICIAL RIDERS AND THEIR SUPER-POWERED BIKES: 24 riders, 38 bikes and sidecars, rocketing along village and mountain roads at 320 km/h.
- TRUE SENSATIONS OF RIDING AS CONFIRMED BY TT RIDERS : including accurate behaviors of their bikes.
- CAREER MODE INSPIRED FROM TT training and qualifying rounds on 10 dierent tracks, and garage for managing and fine-tuning bikes.
- ON-LINE WITH UP TO 8 CHALLENGERS TO CLASH AGAINST.
Go bold, Go daring with the special edition Wryst Isle of Man TT luxury sports watch:
https://www.wryst-timepieces.com/en/isle-of-man-tt-swiss-black-sport-watch/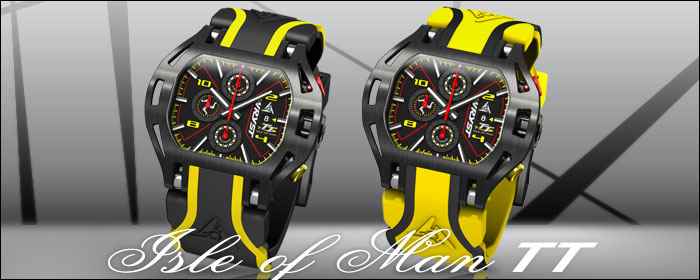 Share this content
Add a comment